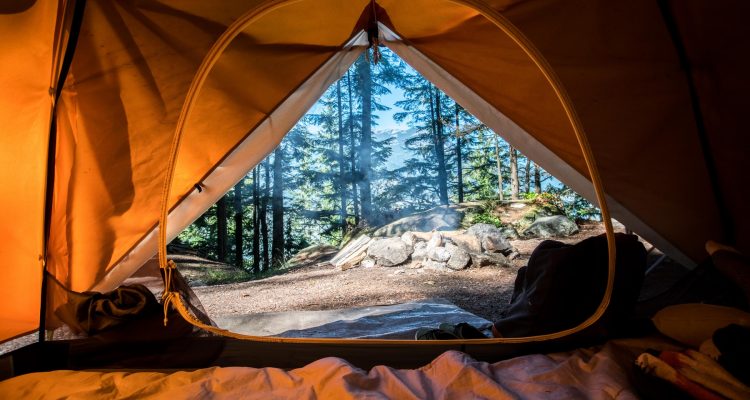 Opting for a camping experience in the Mediterranean is a real opportunity to immerse yourself within true nature and learn about the environment we live in. Spain has on offer many special locations for you to discover and enjoy.
If you are planning your stay in Valencia and you need accommodation but are not too keen on a hotel or b&b, or perhaps want to try something different, camping in Valencia can be a cheap and fun option, as this wonderful city is surrounded by numerous national parks and reserves to explore. Here, we suggest the best camping sites in Valencia where you can pick the perfect break from the city and relax to the max, immersing yourself in natural beauty.
These are great ideas even if you plan to spend one weekend in Valencia, with the campsites listed allowing you to decide what to see in Valencia without sacrificing comfort and tranquility.
Puzol Valencia Camping
Camping Puzol is located 15 km from Valencia city and 100 meters from the beach in Valencia. Camping Puzol has a unique atmosphere of peace; ideal for families. Camping Puzol presents endless facilities to make your holiday perfect: a supermarket, café, laundry, wifi, swimming pool, children's pool and even a playground that even the little ones can enjoy. The campsite has bungalows of various types that you can choose according to what best suits your needs and also offers many activities for entertainment to ensure a pleasant stay.
Address: Riu Túria, 3 /46530 Puzol (Valencia) Phone: 961 42 15 27
Barraquetes Valencia Camping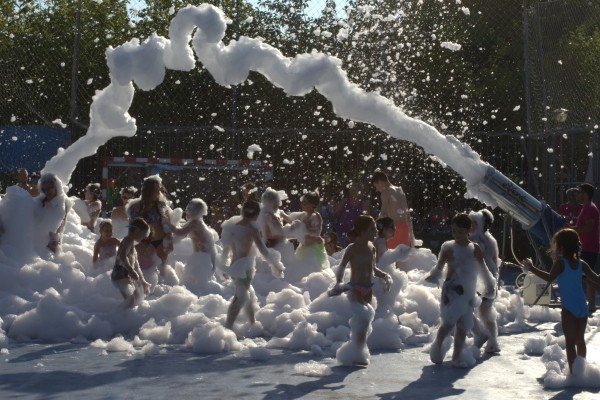 Barraquetes Valencia Camping, just ten minutes from the natural park Albufera and a stone's throw away from the City of Arts and Sciences in Valencia, is ideally located. Great for those who want to enjoy what the city has to offer and at the same time want to immerse themselves in the greenery of the coast of Valencia. A few metres from the beach of Sueca, Camping Barraquetes offers facilities such as bungalows, swimming pools with slides, tennis courts, a cafe, as well as numerous activities for all ages such as hiking, windsurfing, diving and fishing.
Address: Playa de Sueca. Mareny de Barraquetes. 46410 – Sueca (Valencia) Phone: 961 76 07 23
Bungalows Mariola Camping Valencia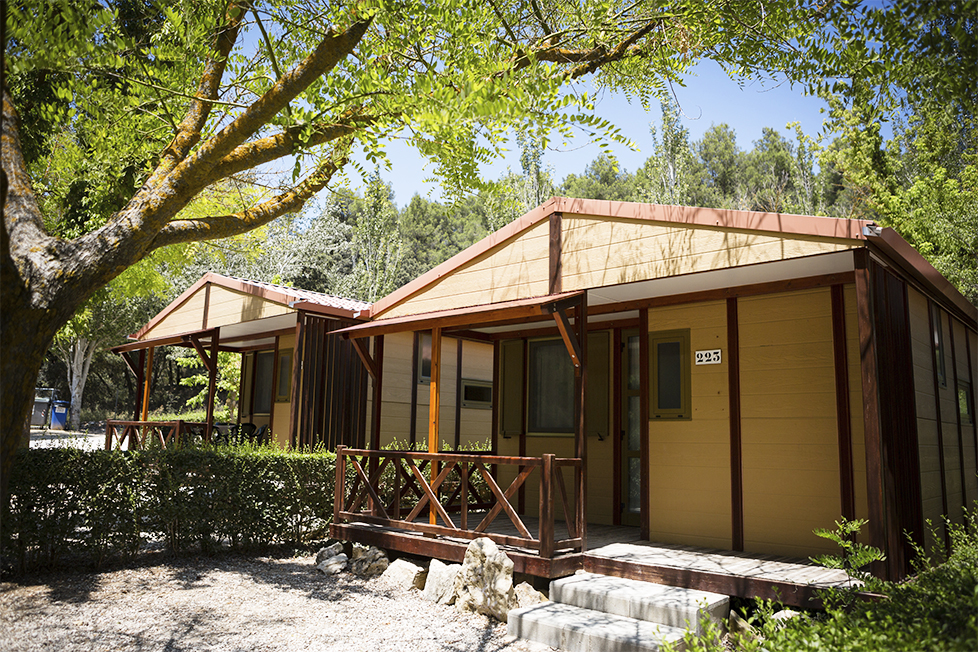 Camping Bungalows Mariola is located in the heart of the natural park Sierra de Mariola, between Alcoi (Alicante) and Boicarent (Valencia), 120 km from Valencia. Thanks to its fantastic, natural environment, the surroundings allow you the option of taking part in various activities such as hiking, cycling, horseback riding, climbing and even paintball. Camping Bungalows Mariola also has the option of staying in bungalows, larger plots and even in areas for free camping with your own tents, providing entertainment to their customers during the summer months.
Address:  Carretera Bocairent-Alcoy (CV-794), km. 9 46880 Bocairent (Valencia) Phone: 962 13 51 60
Kikopark Oliva Valencia Camping
Forty-five minutes from Valencia, the Kiko Park Oliva is located overlooking the sea, giving direct access to the beautiful beach. Its location is ideal as it is close to quaint towns within the region, such as Gandia, Xativa and also the Terra Mitica Benidorm amusement park where you can spend a fun day with your family or friends. At Kikopark Oliva you can delve into a relaxation zone at the spa or dine at the resort's restaurant on the sea. Extra amenities include a beach volleyball court, gym, children's club in high season and finally a golf course nearby.
Address:  Assagador de Carro, 2 46780 – Oliva (Valencia) Phone: 962 85 09 05
Come and visit Valencia, discover nature and spend the night at one of the well-equipped camping sites!