Valencia is a city to discover! Full of art and culture, Valencia offers plenty of ways to spend your day from touring ancients buildings to admiring historic art. Throughout the city you can see traces of the different cultures that once dominated Valencia, including: the Romans, Visigoths and Arabs. Below is our guide of what to see and things to do in Valencia.
Museums in Valencia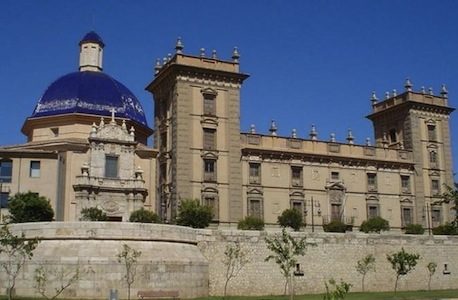 Valencia has many museums to offer that are distinct for its cultural roots and its catering to different artistic tastes. From the Fallas Museum that house the best of the Valencia Fallas Ninots from the previous years to the Museum of Ceramics where the unique craftsmanship of historic Valencian artists are on display. For modern art lovers, the IVAM (Valencia Modern Art Museum) and the Museum of Fine Arts San Pio V are also worth a trip. Visit the museums in Valencia, a city rich in culture and art!
Monuments in Valencia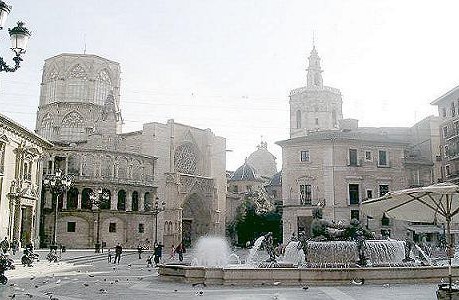 Learn more about the history of the city by visiting the monuments in Valencia! Many of the monuments are located within the city center, the Ciutat Vella, and are all just walking distance from each other. Here you can pass through the popular Plaza de la Reina and enjoy copas and tapas in between stops. From ancient churches to old watch towers, Valencia monuments are definitely a sight to see.
Parks and Gardens in Valencia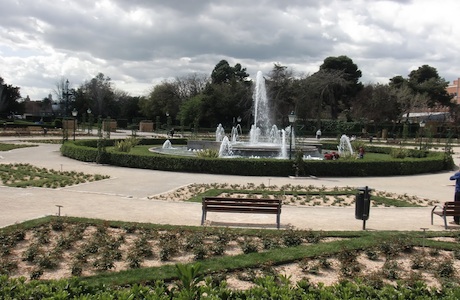 Valencia is riddled with parks and botanical gardens that are great for any relaxing or active lifestyle. The parks and gardens in Valencia are perfect for a morning stroll, afternoon picnic, nighttime jog, or whatever suits your preference. Visiting these locations can easily help you forget any worry and sooth your soul. Find out more about these parks and gardens!
Beaches in Valencia
The beaches in Valencia, Spain are known for its calm Mediterranean waters and fine grained sand. Even better are the boardwalks along the beach with restaurants serving the best paellas and lively atmosphere. Take time out of your day to relax underneath the sun and dip into the ocean. Find out which beach is best suited for you!
Oceanographic Valencia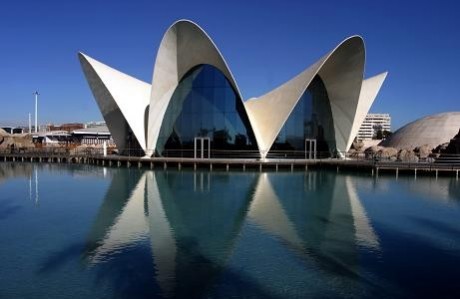 Another excellent way to spend your day is at the Oceanographic in Valencia! This aquarium is one of Valencia's sights to see for its beautiful architecture and mystic aquatic life. The Oceanographic is not only home to unique sea animals but also to an aviary nest and butterfly garden. Within its walls are also a delphinium and various places to eat. Plan your trip to the Oceanographic today!
Bioparc Valencia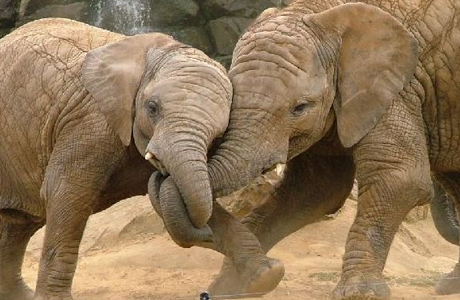 The Bioparc Valencia is Valencia's own zoo immersion exhibit. With animals from the savanna to the tropics, this zoo is great to take any animal lover to! The Bioparc is located in the Turia River Gardens and can be conveniently accessed by the Metro Valencia. Discover more about the Bioparc!