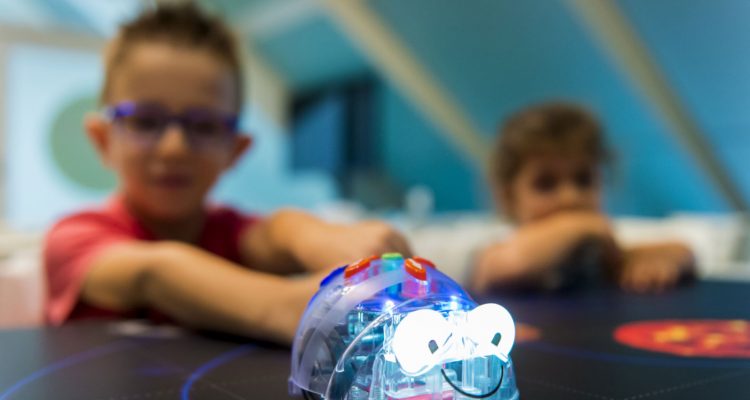 Valencia is a Kid-Friendly City- Here are the Best Things to do in Valencia with Children
What is there to do in Valencia with kids? If you haven't already planned your vacation in Valencia with the family and are still asking questions, look no further: there are great activities in the city that will keep the kids entertained and the adults happy. Check out our list of what to see and do in Valencia with kids below!
Valencia Bioparc
Valencia Bioparc is Valencia's zoo.  Every member of your family can get to know over 80 different species of animals up close and personal! Valencia Bioparc is specifically engineered to replicate  the animal's own natural environment. Near the Bioparc of Valencia, you can also find Cabecera park, which is perfect for a midday stroll or picnic. Here, children can run, play and ride in a swan-shaped boat on the lake.
Oceanografic Valencia
Located within the City of Arts and Sciences, the Oceanografic Valencia is the largest aquarium in Europe. You can have an amazing time learning to care for dolphins, feeding penguins, or even sleeping with sharks (it's real- we aren't making this up). The Oceanographic is divided into multiple ecosystems: Mediterranean temperate, Mediterranean tropical, wetlands, ocean, and Antarctica.  This is an educational visit for the whole family.
Hemisferic Valencia
Hemisferic is another architectural wonder of the City of Arts and Sciences. Constructed in the shape of an eye, this building is the  largest IMAX theatre in Spain; inside it boasts a dome-shaped screen of 900 square meters (9688 square feet).  Their films are in Valencian, Spanish, English, and French; you can go to whichever show you want and change the language via your headset.  The shows are educational and tend to do with environmental and space science.  The whole family will enjoy this beautiful display of interesting films!

Principe Felipe Science Museum
Another famous part of the City of Arts and Sciences is the Principe Felipe Science Museum, the most famous science museum in Valencia. It's has interactive exhibits and play areas.  Try out Virtual Reality, outdoor exhibits ,and "Science on Stage" (demonstrations of things like Tasty Molecules, Chemistry Magic, and Drones.) You will not leaved unimpressed or unamused- and you might even learn something!
Science Principe Felipe Museum
Albufera Natural Park
Albufera Natural Park is a freshwater lagoon/protected reserve, traditionally used for fishing and growing rice.  It is most famous nowadays for the boat rides you can take along its basin. Albufera by boat is beautiful as well as relaxing, and a great idea of something to do outdoors with kids in Valencia. Considering the rice fields, it is known to have some of the best paella in Valencia (click the link to see a list of where the most authentic & best paellas are in Valencia).
Albufera Touristic Bus Tickets
Gulliver Park in Valencia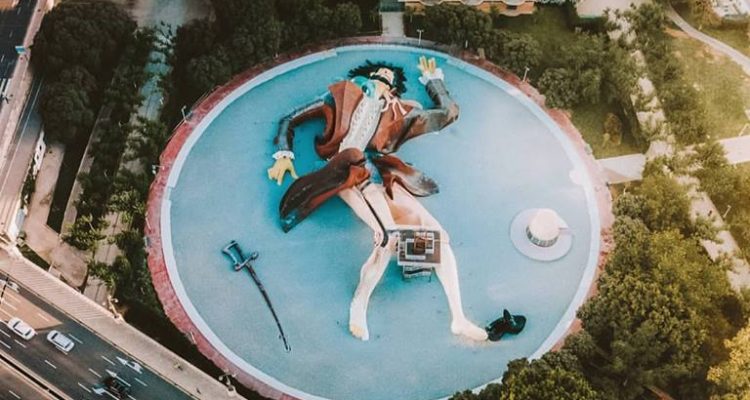 Valencia is full of green spaces and parks- however, Gulliver Park (in Spanish Parque Gulliver) is different from your typical playground.  Turia Gulliver Park is a park with a giant figure 70 meters (230 feet) long of Gulliver (from Gulliver's travels) turned into a playground: with slides, tunnels, and climbing structures.  Nearby are the Viveros Gardens that have a special children's playground with organized activities!
Day at the Valencian Beaches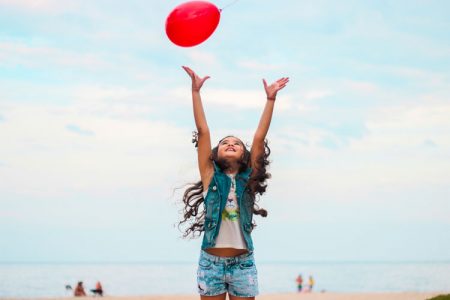 If you're looking for a beach day, there are many beaches in Valencia to choose from; like Las Arenas, Malvarrosa, Patacona, and more. The walkway along Valencia's largest stretch of ocean is gorgeous and perfect for visiting the beach-front shops, restaurants, and childrens playgrounds.