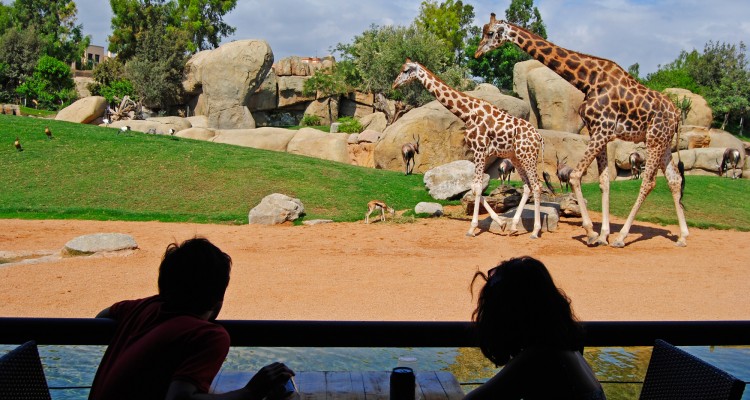 Valencia is a child friendly city, here are some tips on what to do in Valencia with children
What is there to do in Valencia with children? If you have already planned your vacation in Valencia with the family and are still asking this question, don't fear! There are some great activities in the city for both kids and adults. Check out our tips on what to see and what to do in Valencia with the young ones.
Valencia Bioparc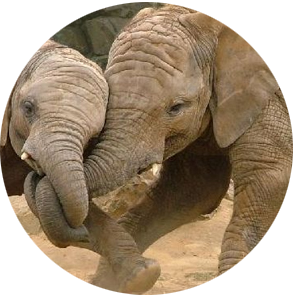 Visit the Valencia Bioparc and get to know exotic animals up close and personal, as if you were navigating the African safari! This zoological park in Valencia is specifically engineered to replicate  the animal's own proper natural environment. Near the Bioparc of Valencia you can also find the Cabecera park, which is perfect for a midday stroll or small picnic. Here, children can run, play and ride in a swan-shaped boat in the nearby lake.
Oceanografic Valencia
Located within the City of Arts and Sciences, the Oceanografic in Valencia is the largest aquarium in Europe. You can have an amazing time acting as a dolphin trainer, feeding the penguins, or literally sleeping with sharks. The Oceanographic has been recreated into individual ecosystems: Mediterranean temperate and tropical climates, wetlands, oceans, Antarctic and Arctic islands. It is also home to one of the most important dolphinariums in Europe.
Opening hours: Open from Sunday – Friday, from 10:00 to 6:00 pm and Saturday from 10:00 to 08:00 pm
Hemisferic Valencia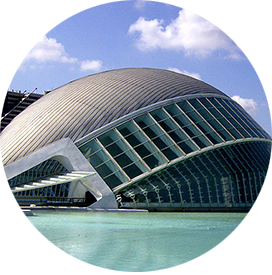 Hemisferic is another architectural wonder of the City of Arts and Sciences. It was constructed in the shape of an eye and inside boasts a concave screen of 900 square meters; it is considered the largest IMAX theatre in Spain. Here, children can live adventures in 3D!

Principe Felipe Science Museum
Another feature inside the City of Arts and Sciences is Principe Felipe Science Museum, the most famous museum dedicated to science. It's an interactive museum that was constructed off skeletal designs. Here visitors can be a part of many scientific discoveries.
Science Principe Felipe Museum
Albufera Natural Park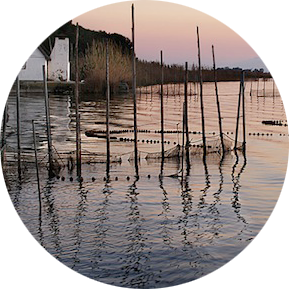 The Albufera natural park in Valencia is a protected reserve home to a central lake where you can take a boat ride along its basin. It is also an area filed with rice fields and it is known to have some of the best paella.
Albufera Touristic Bus Tickets
Gulliver Park in Valencia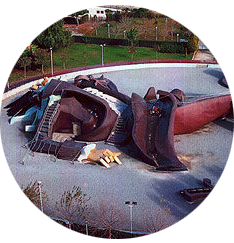 Valencia is full of green areas and natural spaces where families can spend pleasant afternoons with kids. In the Turia River park you will find an installation called Turia Gulliver Park which is a fantastic place for kids to roam around and explore. Also worth visiting is the nearby Viveros Gardens that has a special children's playground with different organised activities.
Day at the Valencia beaches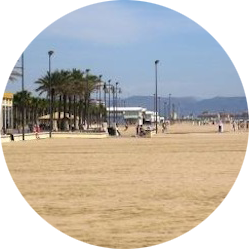 Families can spend a day at the beach at one of the many amazing beaches of Valencia (Las Arenas, Malvarrosa and Patacona). The promenade along Valencia's largest stretch of beach is gorgeous and perfect for leisurely strolls. Include in the boardwalk is also a children's playground.
Don't forget you can also visit the water parks in Valencia,  Terra Mitica in Benidorm, for another day of fun in the sun.