You have one day in Valencia and want to see the best of everything? You can't miss this guide; really.
Valencia is a magical city- if you are a Valencian you already know it, and if not, we invite you to come see for yourself!
Breakfast and The Beach
First thing's first- food. One of the most popular breakfast spots in Valencia is right on the beach: La Más Bonita. Here you can enjoy homemade, organic, and fair trade food with a great view of the sea. And don't forget the natural smoothies and homemade desserts.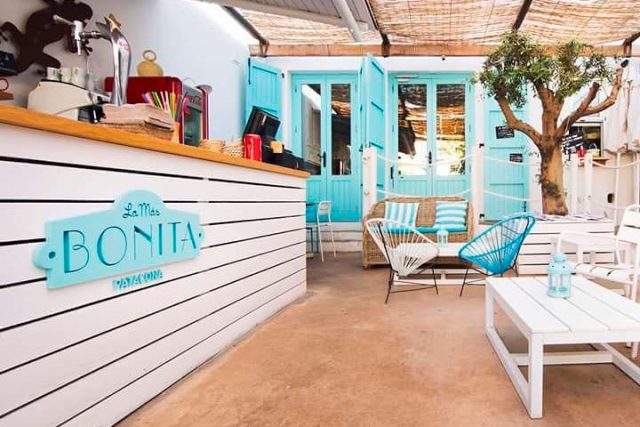 El Carmen and Mercado Central
After breakfast, it's time to go closer to the center and get lost in the old streets of Valencia. El Carmen, the oldest neighborhood in the city, has so many things to do, places to see, and hidden treasures waiting to be discovered.
The best way to get to know El Carmen is simply wondering around the majestic streets. You'll definitely encounter inspiring urban art and architecture that Valencians known and love. Afterwards, a tapas stop in one of the neighborhood bars is a must!
Taberna la Sénia is a perfect option to taste Valencian cuisine with a unique and creative touch. All tapas are made with fresh products from the Central Market.  And while you're there, you may as well pop into the market, too!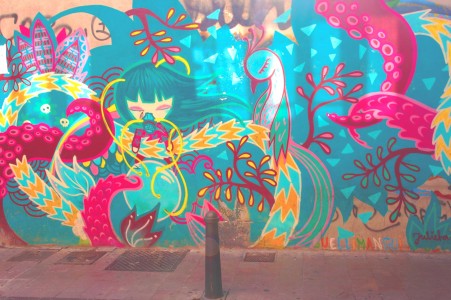 Art, La Albufera, and City of Arts and Sciences
Before leaving the center, we recommend going to Convent del Carmen or the Mercat de Tapinería to soak up Valencian art in an exhibition, concert, recital or cultural event.
The next stop is La Albufera, a Valencian lagoon famous for their rice-growing and magical boat rides.  It is one of the most romantic places in Valencia. On the way to La Albufera, we will pass along "El Rio"-the ark that stretches all around Valencia- to enjoy the views of the City of Arts and Sciences.  Here you can catch a documentary at Hemisferic, see the science museum, or even go clubbing at Umbracle.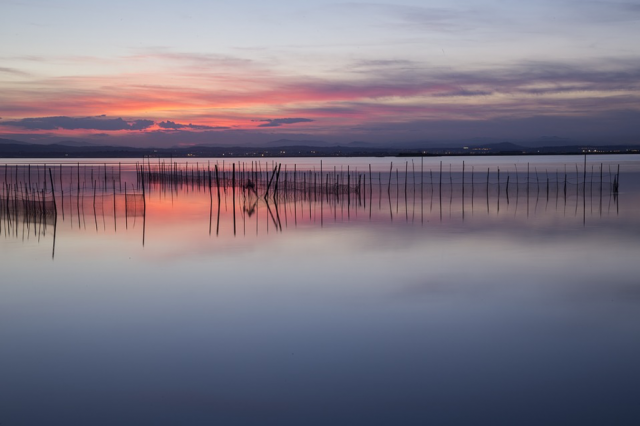 La Marina
Enjoying a boat ride with the sun setting over La Albufera is the perfect end to a perfect day in Valencia.  When the sun goes does we can return to the city.  This time we will come back to an area with style and glamor: La Marina de Valencia.  La Marina is the old port of the city converted into a leisure space- full of restaurants, pubs, and places to have drinks.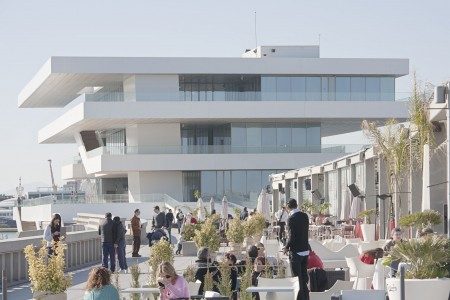 That wraps up our guide for one incredible day in Valencia!  Make sure to consult the rest of our page to discover what we couldn't fit in here; whether you're traveling with kids or looking for more adventurous things to do, we've got you covered.