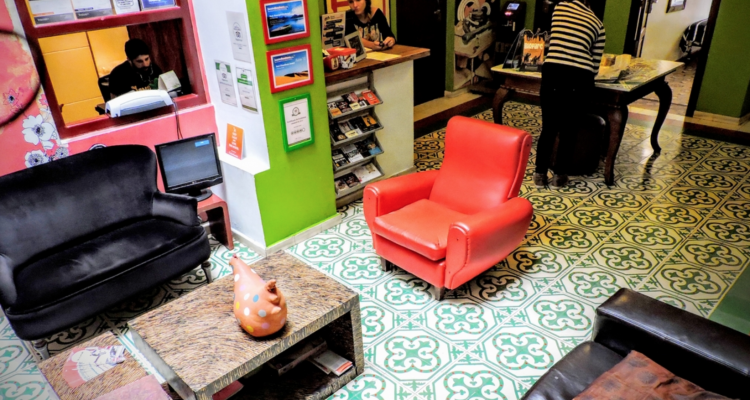 Valencia has whatever you're looking for when it comes to accommodation: you can also choose between hotels, hostels, B&Bs, and more.  We'll make it exciting to decide where to stay in Valencia.
Pick your accommodation by deciding what to do in Valencia and where you'll be close to, what price range you're looking at, or any other factor we've gathered for you below!
Hotels in Valencia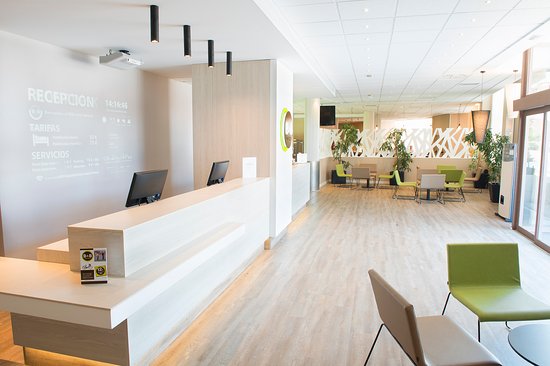 If you enjoy comfort and personal amenities at your disposal, you should opt for a hotel in Valencia. The city offers hotels in convenient locations- many of which located around Valencia's city center, so you're in walking distance to the Ciutat Vella and many historical monuments. They are also conveniently located near the beaches of Valencia, where you can enjoy the sun while still remaining close to many places of interest.
Hostels in Valencia
The cheapest option for accommodation is staying at a hostel in Valencia. Especially popular with young people, these facilities are great if you are looking to spend just a weekend in Valencia. Hostels in Valencia are simple yet social- enjoy all the comforts of a rented room while exploring the city.
B&B in Valencia
B&Bs in Valencia are a new phenomenon and cater to many who want to meet halfway between a hotel and hostel. It has a rather small infrastructure here in Valencia, but that does not take away from its purpose to recreate a warm and inviting atmosphere to remind visitors of home. They are characterized as bed and breakfasts and give visitors even more reason to visit Valencia.
Apartments in Valencia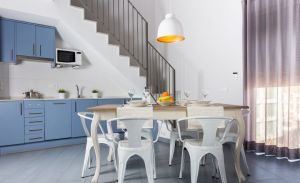 If you're looking to spend a longer time in the city, you can also consider the option of renting an apartment in Valencia. This is the best option for those who are staying for more than just a vacation in Valencia.
Camping Valencia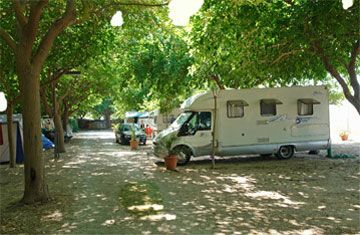 If you love nature and prefer the great outdoors to a posh hotel, camping in Valencia's beautiful landscapes and natural wonders is just for you. Both memorable with family or friends, you can discover Valencia by Camping in the Mediterranean. You'll have the opportunity to immerse yourself in the greenery and even visit some routes of Valencia that are worth traveling.
Plan your trip to Valencia and discover all of your options for where to sleep in Valencia.