A recap of international reggae superstar UB40's finger snapping, hip swaying performance at the Concerts de Vivers in Valencia.
Concerts de Vivers has done it again. 2017's line up has been one incredible band after the other. Audiences welcomed Love of lesbian, Ara Malikian, Leiva, and last night UB40 in Valencia.
The international reggae superstars have had a long track record of touching our human hearts racking over 70 million album sales worldwide. Last night, with the music just right beautiful weather and crowd dedicated to their love of English reggae. To sum up last night's performance in one word we would have to use "Nostalgia". Desperately wanting  to travel back 15 years where our parents first introduced us to UB40.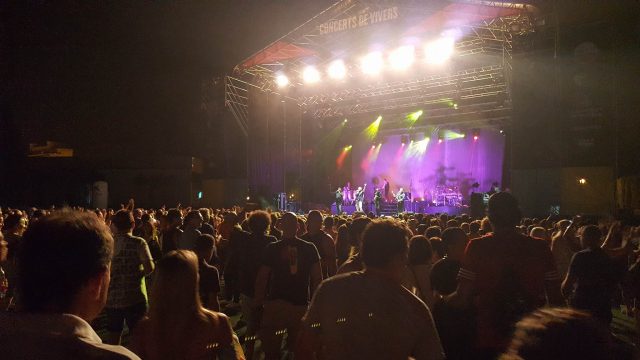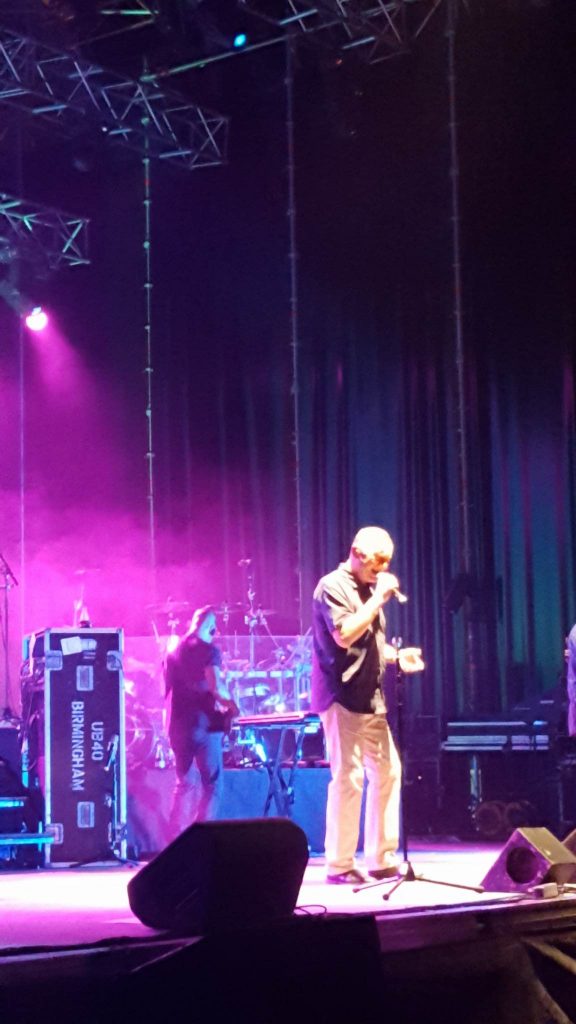 UB40 in Valencia did what they do best which is take us home. To a time where our families gathered some Red Red Wine, screamed because there was a Rat in the Kitchen, and reminded each other how love felt.
The vibe at UB40's Concerts de Vivers concerts was incredibly relaxed. No tight spaces, kind faces and wonderful food. The mojitos were delicious and the beer ran smooth. We highly recommend catching the Concerts de Vivers in Valencia before the 25th of July. Looking for the line up? or want to buy tickets, our Spanish page has the links and information you need for the concerts de vivers.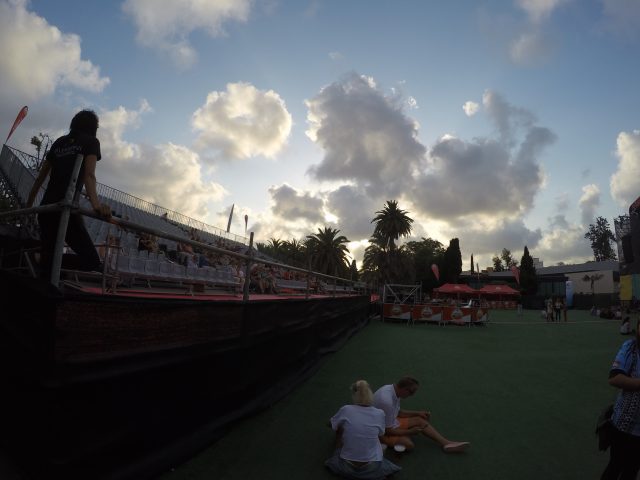 Valencia has steadily been growing as one of the hot spots for music in Spain. Keep concerts de vivers in mind for the coming days if you are looking for things to do in Valencia. The park is incredibly accessible, the staff is wonderfully friendly and the organisation has done a great job setting up the stage and welcoming its guests and performers.
A big applause for the team, UB40 and of course the Mediterranean Roots for their warm up set.
For more information on the latest cultural, artistic, and music events and activities follow Armand Llàcer at @Armanllacer on Twitter.