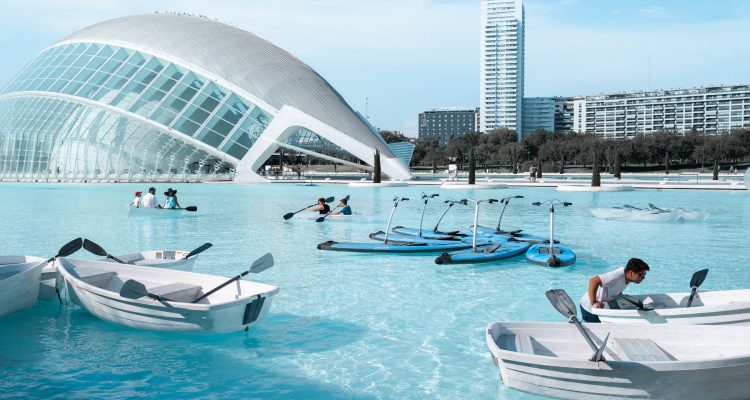 The Oceanographic is an aquarium inside of Valencia's City of Arts and Sciences. It's a perfect plan on our list of the best things to do in Valencia. The Oceanographic is an aquatic fantasy that houses animals and habitats from around the world. Prepare to visit the park and start planning your trip to the Oceanographic Valencia today!
How to get to the Oceanographic in Valencia
Oceanographic Opening Times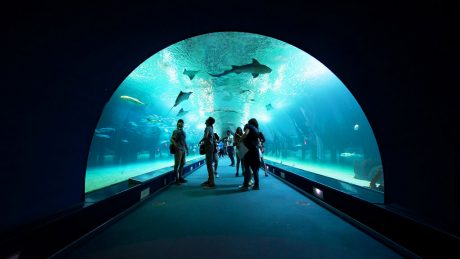 Before you book your trip, check out the opening and closing times for the park. The aquarium is typically open all year around so there's no excuse to miss out on this place!
Oceanographic Prices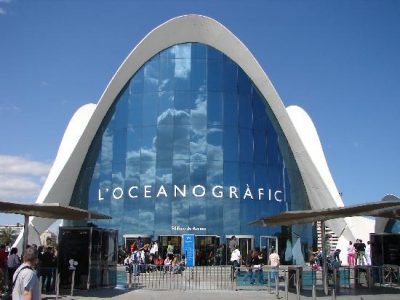 Have a look at the special offers and ticket prices to visit the Oceanographic aquarium. Get your tickets in advance to save you from waiting in lines and guarantee a fun-filled day.
 Oceanographic Submarine Restaurant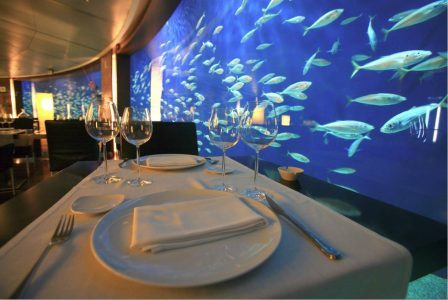 Whether you are visiting the aquarium or simply looking for a great place to dine, this submarine restaurant is a great spot within the city of Valencia. It offers a unique underwater dining experience that you can't find anywhere else.
Dine at the Submarine Restaurant
Summer: Oceanographic Nights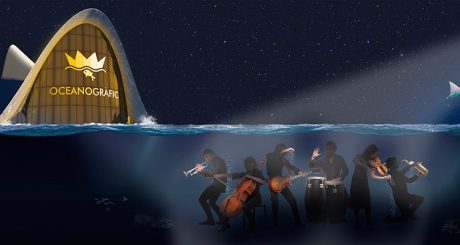 From July 14 to August 31, enjoy evenings of live music and extended nighttime aquarium hours in Oceanographic Nights! Learn more about the special summer event and buy your tickets today!