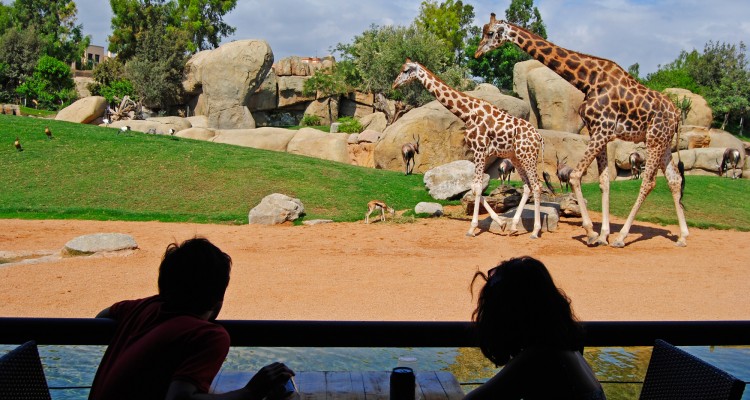 Bioparc Valencia, situated in the city's Cabecera Park, is a new style of zoo and another perfect item on the list of things to do in Valencia with children. Created from the concept of a zoo immersion exhibit, visitors are completely submerged into the natural habitats of animals.  This allows visitors to get to know intimately the behavioral habits and surroundings of the animals. The enclosures that each contain multiple species allow you to see animals interact with other species, not just their own like in many zoos.
A visit to Bioparc Valencia will be a journey.  Looking upon natural beauty and wild animals is one of the best things to do in Valencia!
Buy your Bioparc tickets here!
Bioparc Valencia Animals
Bioparc Valencia is a zoo that is aware of the necessity to preserve the original ecosystems of each species. The park attempts to recreate four of the worlds ecosystems.
Bioparc Valencia Prices and tickets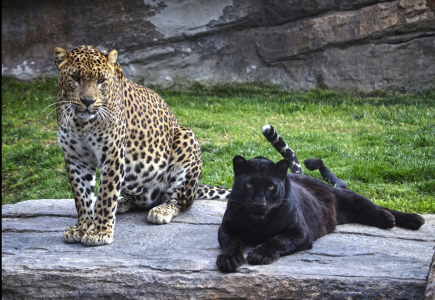 Plan your visit to Bioparc Valencia by viewing the prices and special offers. Discounts are available for children, elderly, and groups.
Bioparc Valencia Opening Times
Thinking of visiting Bioparc Valencia? Have a look at the Bioparc timetables to check the opening and closing times so you don't miss a thing!
Bioparc Valencia Map
Bioparc Valencia has a range of different zones and things to see! Have a look at which parts of the world you can be transported to and download the Bioparc map here.
How to get Bioparc Valencia
Not sure how to get to Bioparc Valencia? Take a look at our directions to plan your visit, whether you are going by car, metro, or bus. There are even walking routes for those who want to explore the city on the way!
Find out how to get Bioparc Valencia
Buy your Bioparc tickets here!