One of the best modes of transportation is the city's Valencia Metro, if you are still discovering how to transport in Valencia. The Valencia Metro has three subway lines and two trams that connect the city with neighboring pueblos such as Burjassot, Mislata, Rafelbunyol and Betera.
It's also a quick way to move in and out of the city center and to the beach or Mestalla Stadium. With Metro Valencia you can arrive comfortably to the many sights that the city offers .
The red metro line 3 and green metro line 5 are directly connected to the Airport of Valencia (VLC), metro stop Xátiva (located in front of Plaza de Toros), and metro stop Colon, just three minutes from the the council square and the historic center of Valencia. Further along both metro lines is Alameda station, the most convenient stop to visit the Turia Gardens.
Metro Valencia Tickets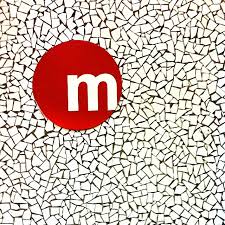 Tickets price varies on the current location and destination of arrival. Tickets are sold by zones and can include different packages for multiple or round trips. Special discounts are applied to large families and senior citizens. Learn more about the Metro Valencia Tickets!
Metro Valencia Hours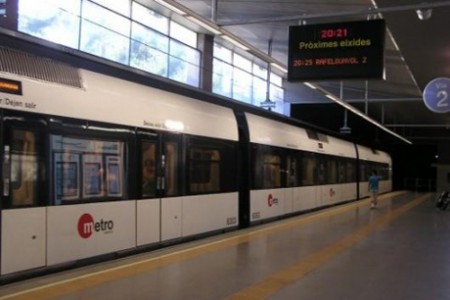 The metro lines in Valencia typically run from 5:00 a.m. to 11:30 p.m. On special occasions or holidays such as Las Fallas or Noche de San Juan, Metro Valencia tends to run longer. An information board can be found overhead with the approximate arrival time of the following metro. Below is the timetable for Metro Valencia Hours.
Metro Lines Valencia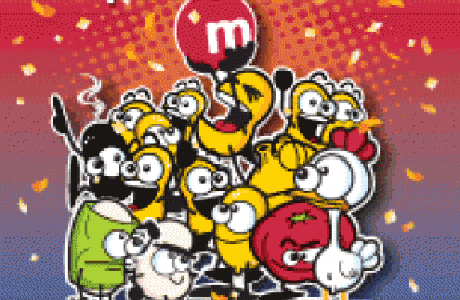 Learn and discover the most convenient metro routes to arrive to your next destination! Follow the button below for the metro map of the Metro Lines Valencia.