Move around in Valencia
Valencia is a city that can be easily enjoyed on foot through the city or, through the well established Valencia metro and Valencia bus system. If you don't have a personal car for your trip to Valencia, Valencia transportation makes it easy for locals and visitors to move around the city.
Weather you're staying for just a weekend or for a full month, transportation in Valencia is accessible to everyone. Below you will find various bus and metro maps to help you navigate within Valencia.
Metro Valencia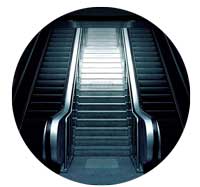 One of the easiest and fastest ways to move around the city is through the Valencia metro. Learn more about Valencia metro hours, Valencia metro tickets, and the Valencia metro map for the Metro Valencia.
Valencia Bus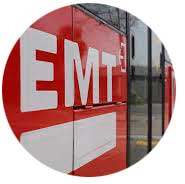 Valencia's public bus company is the EMT; it is the city's most extensive network of transportation. Check out how to buy Valencia tickets and which bus stop is nearest you! Discover more about the Valencia bus.
Valencia Bicycles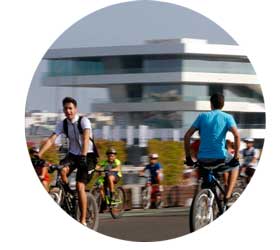 Another fast and simple way to get around in Valencia is through renting a bicycle or purchasing a Valenbisi Card, for long term visitors. Valencia has designated bicycle routes throughout the city for safety and is great way to catch a summer's breeze. You'll be quick to notice the popularity of Valencia Bicycles.
Valencia Taxi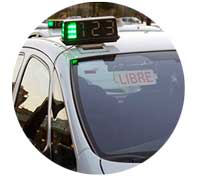 Need to get somewhere in a hurry? Calling a taxi can be your best go-to solution instead of waiting on the fixed metro schedule. Taxis in Valencia are always running throughout the city. Learn more about Valencia taxi prices and Valencia transfers. Call by phone or simply raise your hand to catch a Valencia taxi!
Valencia Airport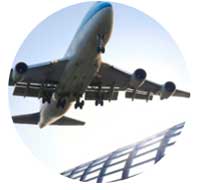 Valencia Airport (VLC) is connected to the city center by two metro lines. With a special designated airport ticket you can reach the city center with Valencia metro in just 20 minutes!
Valencia Tour Bus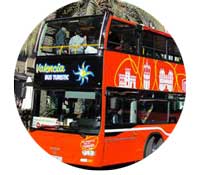 The Tour Bus of Valencia is a great way to see all the scenic monuments of Valencia if you are still looking for things to do in Valencia. This Valencia tour bus runs through the main streets of the city and is a great way to spend an afternoon learning about the culture of Valencia. Book your trip today!