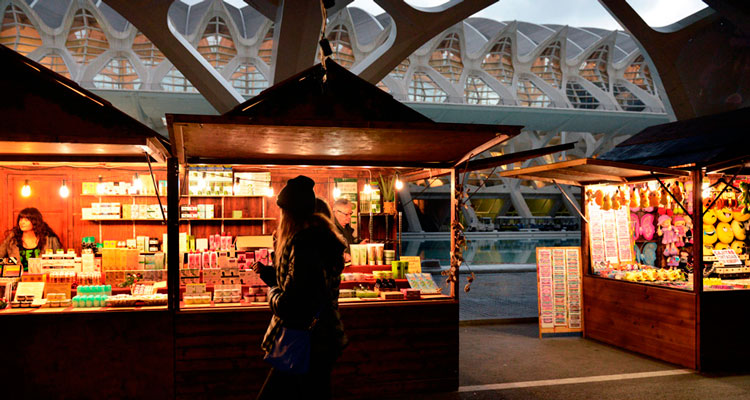 Christmas in Valencia is full of activities to enjoy- and while you may not think of Valencia as somewhere to rock around the Christmas tree or make snow angels, we assure you that you "better check twice".  This city prepares for the season by celebrating many traditional holiday events. The Valencia Town Hall Square (Plaza de Ayuntamiento) becomes the epicenter of celebration. Discover the best plans to make this Christmas merry and bright!
Skating in Valencia Christmas

Ice skating rinks have become a city classic during the Christmas season here in Valencia. This year you can ice skate on the slopes of Nuevo Centro as well as near Bonaire, with the Fun On Ice ice rink.
Another location that stands out is the Town Hall Square (Plaza de Ayuntamiento), one of the most famous and busy rinks during Christmas time.
Christmas in the Town Hall Square
Valencia is filled with Christmas trees, lights and festivities to celebrate one of the best holidays of the year. The Valencia city council puts up 12 Christmas trees in the city's neighborhoods. Not to mention, the Town Hall Square lights up with Christmas activities: a carrousel, ice rink, Christmas train, food stands, and activities for all ages to enjoy.
Christmas Markets and Fairs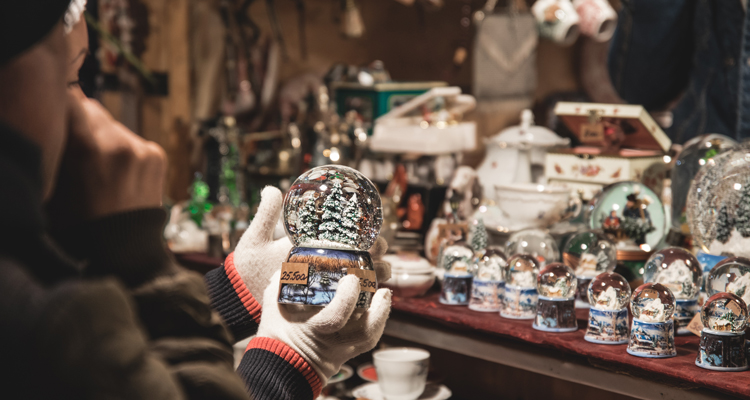 Valencia offers a large number of markets and Christmas fairs in different parts of the city. Plaza de la Reina is one example of where you can find vendors selling their jewelry, food, and more. In the stalls of Christmas markets and fairs you can find original gifts and all kinds of items to decorate your house for the holidays.
Christmas Fair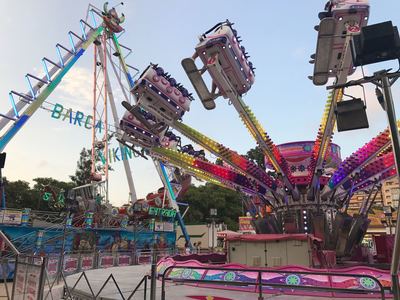 The Valencia Christmas Fair is a temporary theme park that pops up in the city for the holiday season!  Music, lights, and the smell of roasted chestnuts are highlights of Christmas evenings in Valencia.
The Christmas Attraction Fair will be open until January 26.
This fair is truly the perfect plan to enjoy Christmas with children in Valencia!
Christmas Circus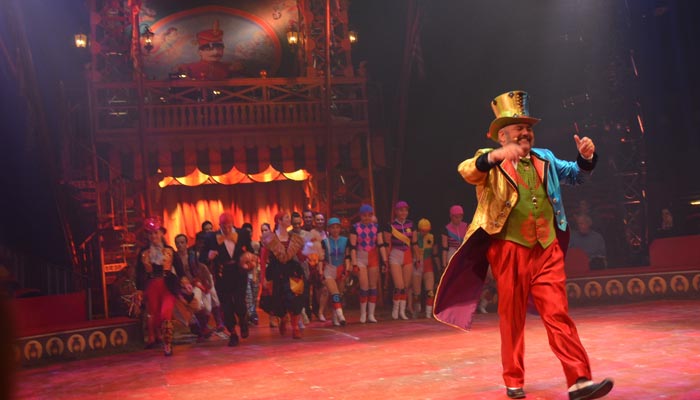 Circus in Valencia are one of the essential Christmas events to help little ones get into the holiday spirit!  Since 2015, Valencia does not give permits to circuses that involve animals, so all Christmas circuses are animals and cruelty-free in the city of Valencia.
Exhibition of Christmas Nativity scenes
In the city of Valencia, many beautiful Christmas nativity scenes are put up for the public to see. Take a tour of the nativity scenes, that are truly works of art!  Most are found outside of churches, but in places like downtown Valencia you'll be sure to see them anywhere!
Valencian Christmas Treats
Christmas in Valencia is about family meals and dinners, endless parties, and delicious dishes that cannot be missed as they are only served once a year. Therefore, without getting ahead of yourself, pause that diet for a few days and enjoy the Christmas sweets typical to the Valencian Community: Pumpkin Buñuelos, Pastissets, Turrón, and more!  You can even make them yourself to get a feel for what real Valencian Christmas is like!
Holiday Craft Fair
The Christmas Craft Fair can be found in Plaza de la Reina every Christmas. It has many stands with the best artisanal products from Valencia. You will find the perfect gift, for someone special or for yourself!
Christmas Dinner
There are a lot of restaurants and venues in Valencia to celebrate the classic group dinners of Christmas. Discover where to celebrate the company of family Christmas dinner in Valencia- not to mention, if you feel like doing an activity after dinner where everyone has a great time, a good option is to play in one of the escape rooms.
Carrera San Silvestre Christmas 2019
A Christmas classic in Valencia is the Carrera de San Silvestre- a fun run with family and friends in Santa costumes. The last race of the year is celebrated on Monday, December 30 in the streets of downtown Valencia. This is one of the magic Christmas events for the kids in the family- do not miss one of the most famous popular races in Valencia!
Expojove 2019-2020 Christmas in Valencia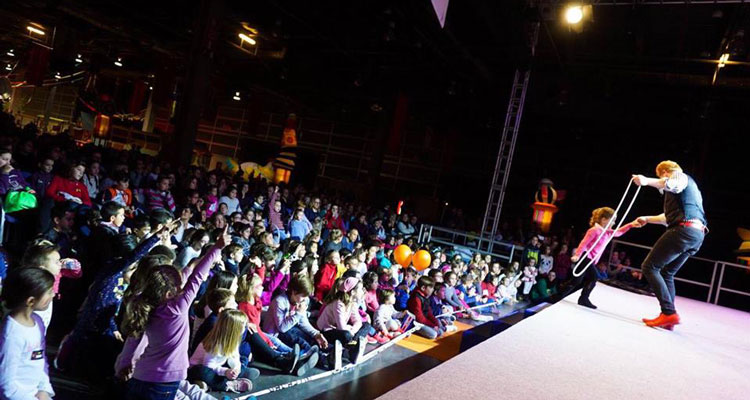 One of the most anticipated events for children in Valencia is Expojove. Feria de Valencia hosts a large number of activities and workshops for children, which this Christmas has an extra yummy theme: Food.  Soon we will post the poster of Expo Jove and the program of activities.
New Year's Eve 2019 in Valencia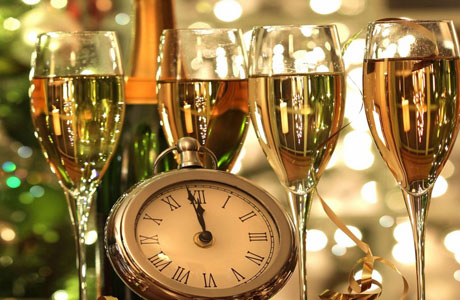 Valencia organizes large parties on New Year's Eve. Enjoy New Year's Eve in Valencia and remember to follow the traditions to start off 2020 the right way!  Find the best parties to celebrate New Year's Eve in Valencia- we'll inform you about New Year's Eve at the Town Hall Square, which always ends up being very special.
Three Wise Men 2020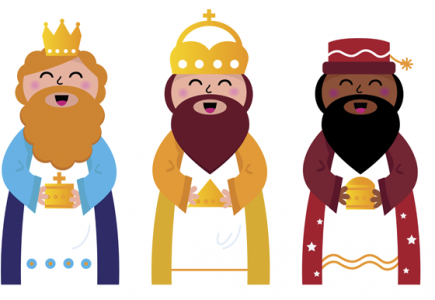 The Cavalcade of the Magi in Valencia 2020 will be, as every year, an essential date to say goodbye to the Christmas holidays. But first, don't forget that the royal mailbox will walk through the neighborhoods of Valencia the days before the ride so that the children can throw their cards and make sure they will reach the kings.