Weekly markets, great food and an unforgettable view - Plaza de la Reina in Valencia!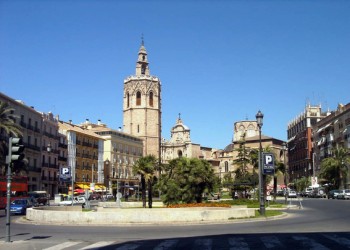 Plaza de la Reina is one of the most popular squares in Valencia. It is a hotbed for local fireworks, restaurants, snack bars, markets and also home to one of the best views in Valencia.
Travel up the Miguelete tower for a beautiful 360 view of the entire city.
We assure you any visit to Valencia without Plaza de la Reina is a missed opportunity.
*Insider tip, also a great place to sit for hours and people watch*