Paella is not the only typical Valencian product. Another one is a beverage, called Horchata. Find out what Horchata is and where you can drink the best!
There are many things to do in Valencia. You can either visit one of the many museums in Valencia, enjoy a nice meal in a restaurant in Valencia  or try the traditional Valencian drink: the Horchata in Valencia.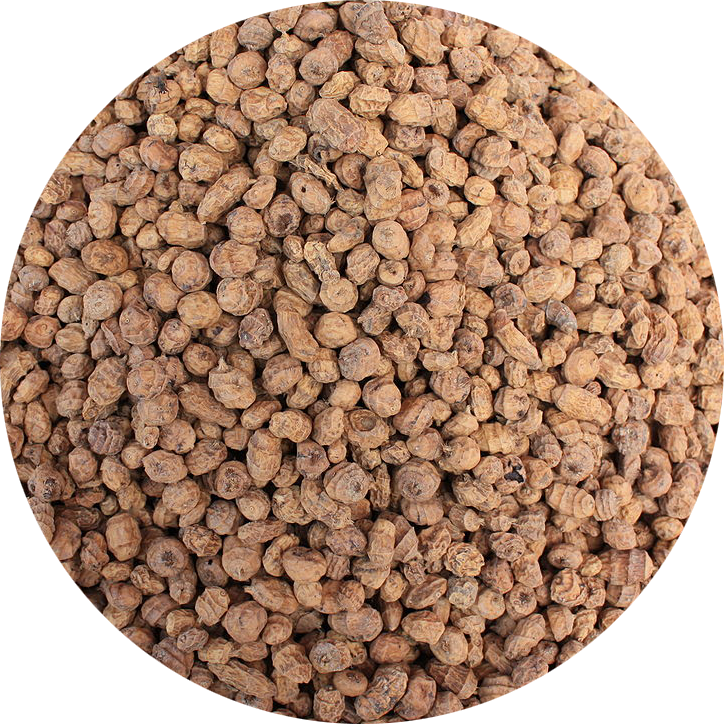 Horchata is a very popular drink in Valencia. It is a drink that looks like milk and is made of chufas, which are tiger nuts. These nuts are originally from Egypt, but nowadays they grow them in the municipality of Alboraya, which is located in the province of Valencia. Other than chufas, the drink contains water and a lot of sugar.
Most of the time, a horchata in Valencia comes with a farton; a sweet kind of pastry that goes perfectly together with the horchata.
Benefits
Horchata in Valencia is not just a delicious beverage that can be enjoyed throughout the entire year, but the drink also has a lot of benefits. Horchata lowers the cholesterol, helps with digestion and decreases gas and bloating. The drink doesn't contain caffeine or other stimulants, which makes it suitable for kids and pregnant women as well. The chufa or the tiger nut is really good for sports- men and women as these nuts give a lot of energy. Last but not least, gluten intolerant people can drink this as well, because the beverage is gluten free.
Horchaterías in Valencia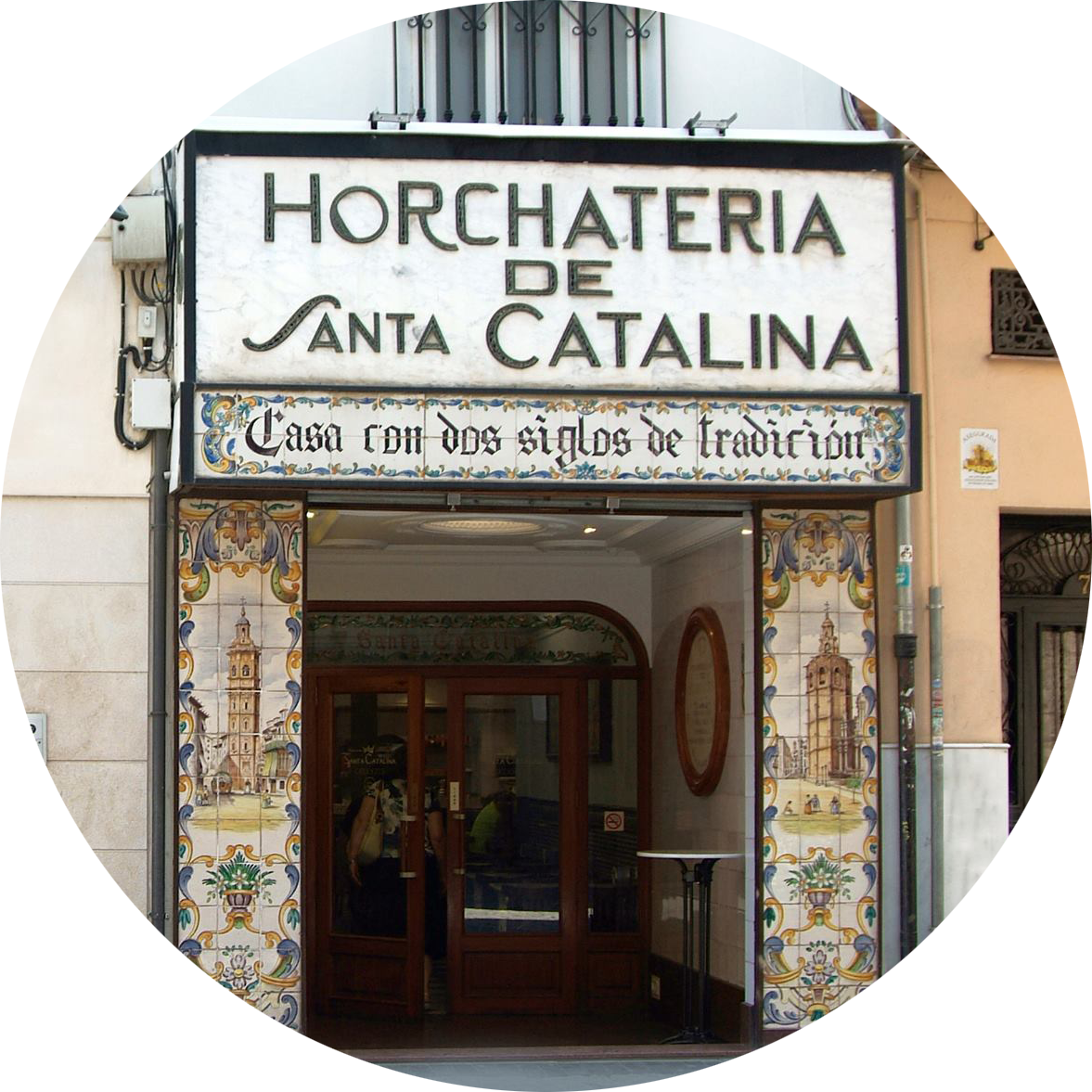 A shop where you can enjoy the Horchata in Valencia is called a Horchatería. Valencia has many of these shops where you can drink this beneficial drink.
Santa Catalina. Next to the Santa Catalina Church you can find this Horchatería in Valencia. Here you can not only taste the Horchata, but you can also try many other typical Spanish and Valencian pastries. Address => Plaza Catalina 6, Valencia
Daniel. One of the most well-known Horchaterías in Valencia which you can find in Alboraya and in the Colón Market. Besides horchata, you can also come here for an ice cream or a pastry. Address => Avenida de la Horchata 41, 46120 Alboraya (Valencia) and Colón Market, Calle Jorge Juan, 19 46004 Valencia
Horchateria Rin. Located in the neighborhood Benimaclet where you can try a horchata or enjoy a delicious ice cream or pastry. Address => Calle d'Emili Baró, 83 46020 Valencia
Horchatería Els Sariers. Also located in the neighborhood Benimaclet, close to Horchateria Rin. The Horchata here is of very good quality and you can also get some churros here. In wintertime, you can  come here to enjoy a nice hot chocolate as well. Address => Calle Secret 6 46020 Valencia
Visit Alboraya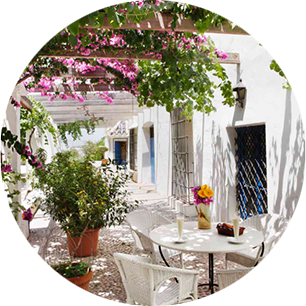 Without any doubt, Alboraya is the place of the Horchata in Valencia. A municipality in the metropolitan area of Valencia, which has worked for many years to make the chufas the recognition point for the town. A combination of the surroundings, productivity of the land, the availability of water and a good climate result in to an exceptional product.
But that's not it. Alboraya also has a Horchata museum. An old farmhouse called El Machistre, which is a dedication to the tiger nut. In the museum, the culture of the tiger nut and the evolution of the Horchata in Valencia is explained in a beautiful setting. If you want to visit the Horchata museum in Valencia, you have to make an appointment, but we strongly recommend you to go there!