There are magic places in Valencia that offer amazing combinations: music, great atmosphere, drinks and friends. Live music bars in Valencia are one of the finest entertainment options to spend the night in the city. There are bars in Valencia that you cannot miss for all the cultural experience they offer.
Delorean Lounge Ruzafa
Delorean Lounge Ruzafa is in Rufaza neighborhood, ideal for both friends and having fun with the activities they organize. After a long day of work or study, what you want is to meet up with friends to relax and enjoy a late night with music. In addition to many other events during the week.
Address: Gran Vía Germanias, 23
Timetable: Wednesday 19:00 – 03:00, Thursday- Friday 19:00 – 03:00 e Saturday 17:00-03:00.
Tel. 696 642 996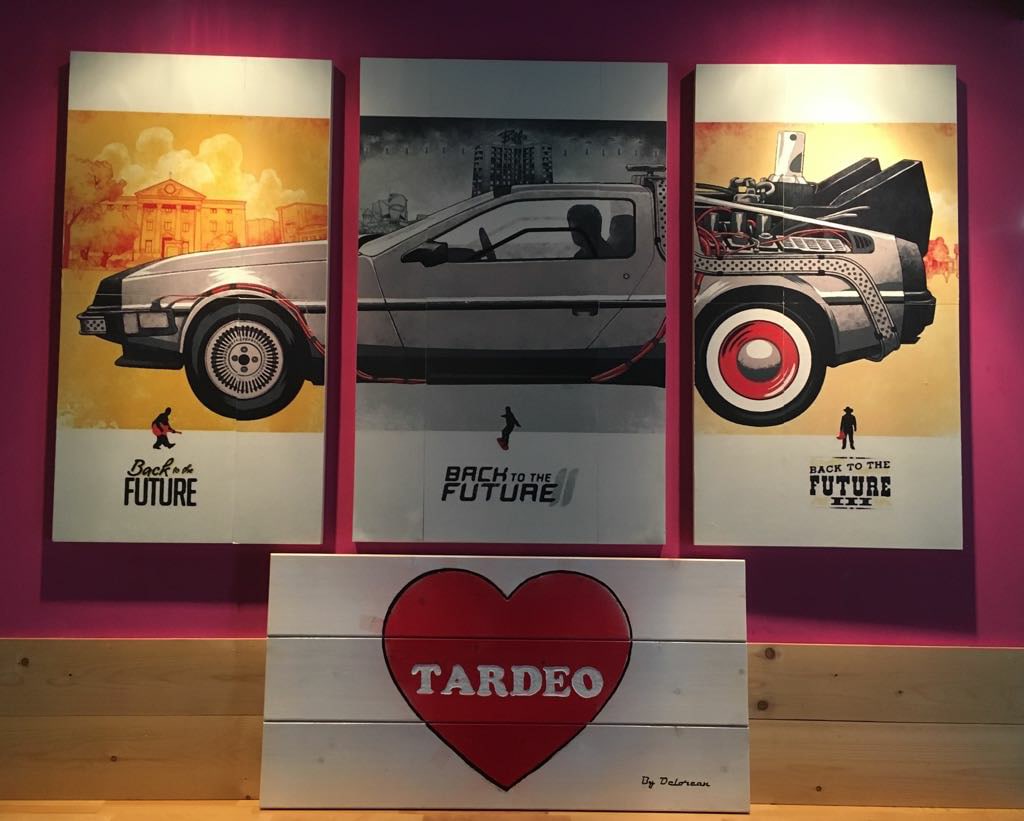 Radio City
At Radio City, you will discover a new world full of sound sensations, new discoveries and different musical proposals, and includes many genres and texts for dancing, singing and having fun.
Not only plays Radio City music but also there are short films, theater performances, parties and even exhibitions. It is known for his flamenco shows. Radio City is music!
Address: C/Santa Teresa, 19
Timetable: 22:30 – 04:00
Telf. 963 914 151
Tinto Fino Ultramarino
Tinto Fino Ultramarino is one of the most authentic places in Valencia. But every Wednesday, it becomes even more special, because there are some acoustic sessions during the night. From 8pm, you will have fun by listening to live music.
Here you can enjoy a wide variety of tapas and wines, its specialties. Discover a unique place in the historic center of Valencia.
Address: C/Corretgeria, 38
Timetable: every day 13:30 – 17:00 and 19:00 – 01:00
Tel. 963 154 599
Sala Wah Wah
Wah Wah Room is a concert hall in the Cedar neighborhood of Valencia. It is characterized by live concerts and indie music. He has many activities and weekly musical shows. Wah Wah is one of the most famous places in Cedar Square where perform many national and international groups.
Address: C/Ramón Campoamor, 52
Timetable: monday – sunday 23:00 – 03:30
Tel. 963 563 942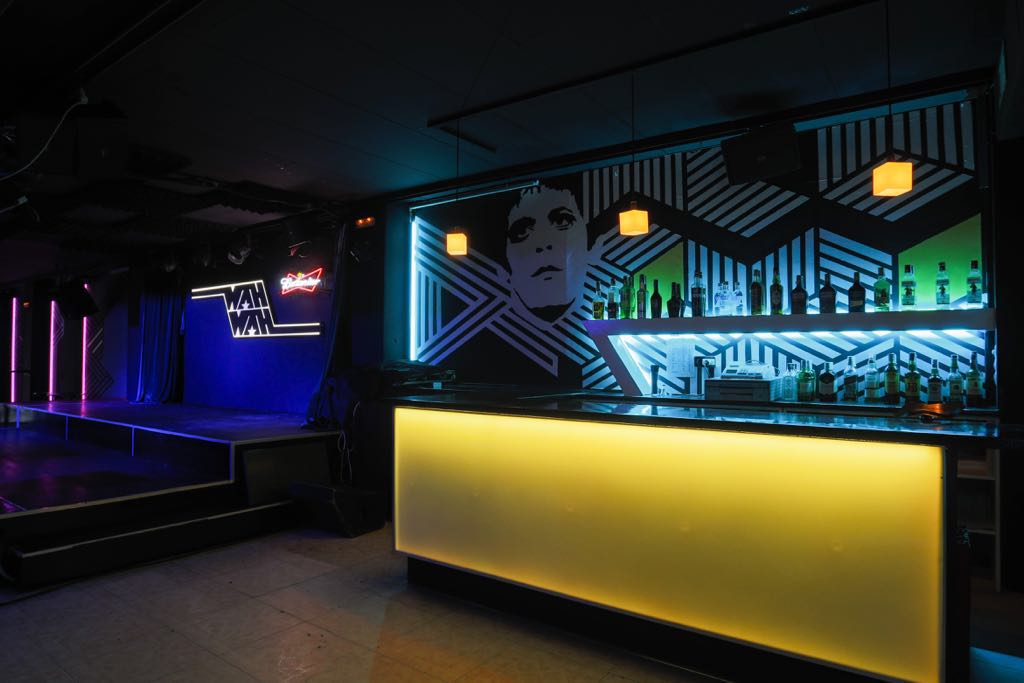 Pub Kraken
We find Pub Kraken in one of the most recreational areas of Valencia, in the Cedar area and Plaza de Honduras. The Rock Bar Kraken is characterized by a good atmosphere, in which, besides the live performances of dj's, there are also rock ones.
Address: Plaza Honduras, 37
Timetable: 19:00 – 03:30
Tel. 963 321 395

La Lola
La Lola is a restaurant in the historic center of Valencia, next to the Cathedral of Valencia. It is a restaurant that includes typical Mediterranean food. The distinctive trait of this restaurant is that every day there are themed dinner events. It is a modern place with a terrace that can be enjoyed in summer.
Every Wednesday, you can have a dinner listening live jazz, flamenco on Thursday and Friday nights, and on Saturday with a Dj.
Address: C/ de la Subida del Toledano, 8
Timetable: every day  13.30 – 15.30 and 20.30 – 23.30
Tel. 963 918 045