Vegan in Valencia. Our guide to Vegan Food in Valencia, street pick ups, elite clubs, french inspired and more.
What did one vegan say to the other? We have to stop meating like this #Wecandobetter
We often hear of the Spain's bull-fighting-Jamon-eating-culture which is surprisingly as much present as the growing vegan opportunities in Valencia. Vegans everywhere, feel welcome in Valencia. The cuisine is gradually shifting from a meat dominant to a more varied supply of vegetables, soya products, and herbs. We gladly played guinea pig and tested out some of these restaurants in Valencia. Here's a list of our favorite Vegan restaurants in Valencia
Aloha Vegan Delights
is a take away restaurants specializing in tantalizing
vegan street food
. Aloha is ever more popular and its clearly because of its unique design and absolutely breathe taking food. Enjoy your favorite dishes from burgers, wraps, or Acai Bowls, and don't fret they also have a variety of smoothies and juices packed with powerful antioxidants.  We highly recommend this if you are in a rush, or want to enjoy the park with some great food. You can find them nestled next to the 
Church of Saint Nicolás Valencia
.
Open from 1 p.m. to 1 a.m. 
Opened in 2016, 
Espiritu Libre
is a Vegan restaurant based on French cuisine. The two brothers who own this delicious location offer a midday menu for 9.50€, the chefs menu for 15:50€, and the Paris menu for 25€.
Doors are open 6 days of the week:
Tuesday – Saturday: 1:00 pm till 4:00 pm and 08:30 pm till 11:00 pm
Sundays and Holidays: 1:00 pm till 4:00 pm
Mondays: Closed!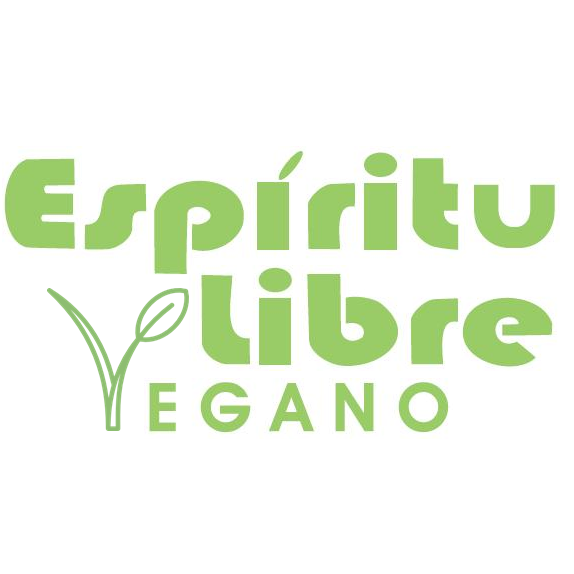 La Mandragora
is an association of gastronomy and culture solely devoted to Vegan food. The midday meal is a fantastic choice which gives a and what really caught us is the activities available.
La Mandragora
is more of a club you can join to meet the like minded, eat great food, and play board games, organize activities, workshops and tastings of all sorts. You must be a club member to participate, sign up here http://www.lamandragora.org/.
La Mandragora is open Thursday, Friday, and Saturday  from 8:30 – 23:00 PM.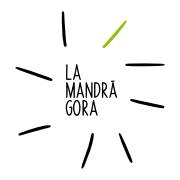 A list of Vegan Food in Valencia wouldn't be complete without La Rogeta. Macrobiotics are when foods aim for yin-yang harmony, which is precisely what La Rogeta achieves. A beautiful blend of balanced foods tantalizing tastes and great precise catering. Not only is La Rotega a restaurant, but they can also be hired for private events.
La Tavernaire
is located in
Ruzafa
and is a very popular tavern in Valencia. Famous for its delicious vegan tapas, it offers organic products, natural juices, handmade tortillas and Valencian wine. Every Sunday Vegan Paella.
Open from Wednesday to Sunday for lunch and dinner.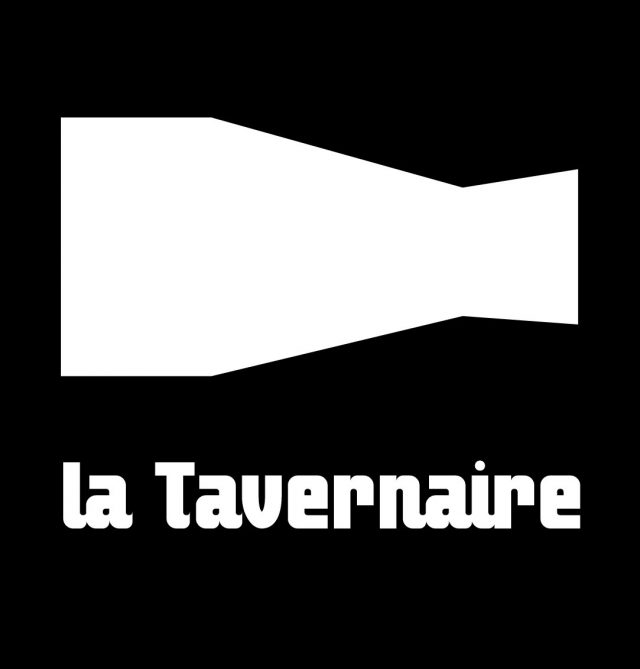 Some of you may already be familiar with
Loving Hut
. The family run hut has gone global; inviting everyone to taste good food based on healthy, genuine products. Their goal is accessible food for everyone and their
vegan restaurant
does just that. It is an excellent way for those who want to reduce the consumption of animal products and live in a sustainable way. Loving hut is an
all you can eat vegan buffet
.
Tuesday through Sunday 13:30 – 14:30 PM everyday
Friday and Saturday 20:30 – 12:00 AM
Miobio is a pay-by-weight vegan restaurant. Also in Ruzafa, this vegan restaurant was first started at the local University. MioBio is incredibly open about how they create wonderful food, offering workshops, cooking classes as well as all their recipes!
Open Monday through Saturday 13:15 – 16:00
Friday and Saturday 20:30 – 12:30 AM

Live Reggae every Thursday, beer, two dishes and all for 10 euros. The
Vegan food in Valencia
here is a delight and the music is just right. A highly recommend place to lounge, meet and enjoy the company of others.
Open Wednesday through Saturday 13:00 – 16:00 PM
Thursday through Saturday 20:00 – 12:00 AM
Nomït
(no-meat) is a
vegan hamburger restaurant
. They offer tapas, burgers, salads, cakes and daily menus. Fruits and veggies are always in season, and organic, gluten free, sugar free options are always available. Take away service and delivery service is also available.
Open Tuesday through Sunday: 13:30–16:00
Open Thursday through Saturday: 21:00–23:30

The Nature Restaurant is a Chinese inspired vegan restaurant. Most amazing is the all-you-can eat-vegan buffet filled with delicious delicacy's. The Nature Restaurant is open every single day for lunch and Dinner, take away options are available.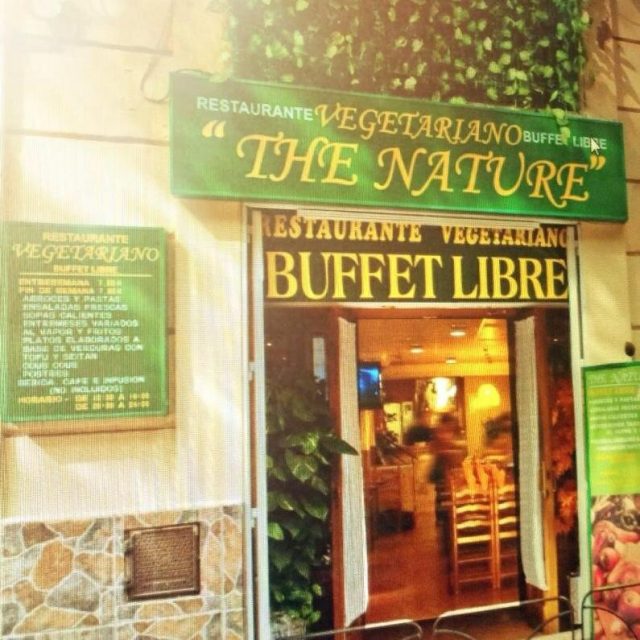 The chefs at Kimpira have carefully checked everysingle ingredient in their 100%
Vegan Menu in Valenica
. Their foods are brought to your table by macrobiotic philosophies perfectly harmonizing each meal. Kimpira tries to promote the healthy lifestyle to children, having its own in house play area and allows children under 5 to
eat for free
from Monday to Friday. Each days their dishes are different even an incredible 70% are
Gluten free
.
Open Monday through Sunday 08:30 til 16.00 –
Open Friday and Saturday 20:30 till 24:00
Debuting their Vegan street food in 2017 this home of Vegan cuisine was an incredible experience.
We indulged in their burgers, fries and had a delightful surprise with their 100% vegan ice cream.
Keep their Facebook page in check to see where their Vegan Food Truck in Valencia is set up next!
Herbolario Navarro is a special place for all organic vegan lovers. Navarro is an organic, biological grocery store which also holds a restaurant with vegan options which you can enjoy for breakfast and lunch. Navarro is conveniently located in the city center and in some of the districts outer districts of Valencia.