Summertime is coming, see the biggest headlining festivals in Valencia. #SunsOut#GunsOut
Spend any month of the year in Valencia and witness an astounding amount of events and activities. It seems like every week is either a film festival, a celebration or just another Tuesday. Over the past years, Valencia has grown in many ways (consider the recent outbreak of hipster culture in Russafa) and so too has its summer offerings. For those searching for sun, music, and frankly some grand good vibes look no further because festivals in Valencia do just that. #Sunsout #Gunsout.
Whether you are visiting for a day or two or learning spanish this summer we have a lot to share for music festivals in Valencia. From traditional music festivals, to gay pride, and EDM, to Hip hop festivals Valencia has just the offer for you.
Festival De las Artes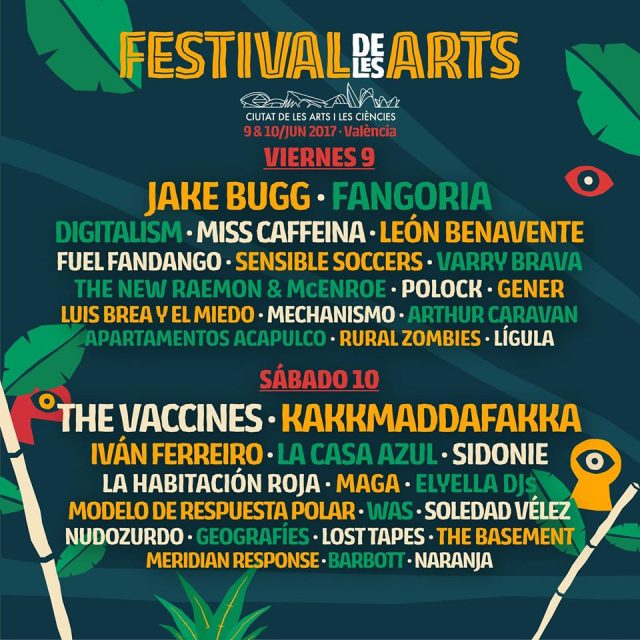 Since their premiere in 2015 the Festival De Las Artes 2017 continues to introduce new editions to its saga as one of the most impressive indie rock Summer festivals in Valencia. 
Light up the 9th and 10th of June at the City of Arts and Sciences in Valencia. We guarantee an absolute wonderful kick off to your summer in Valencia.
Gay Pride in Valencia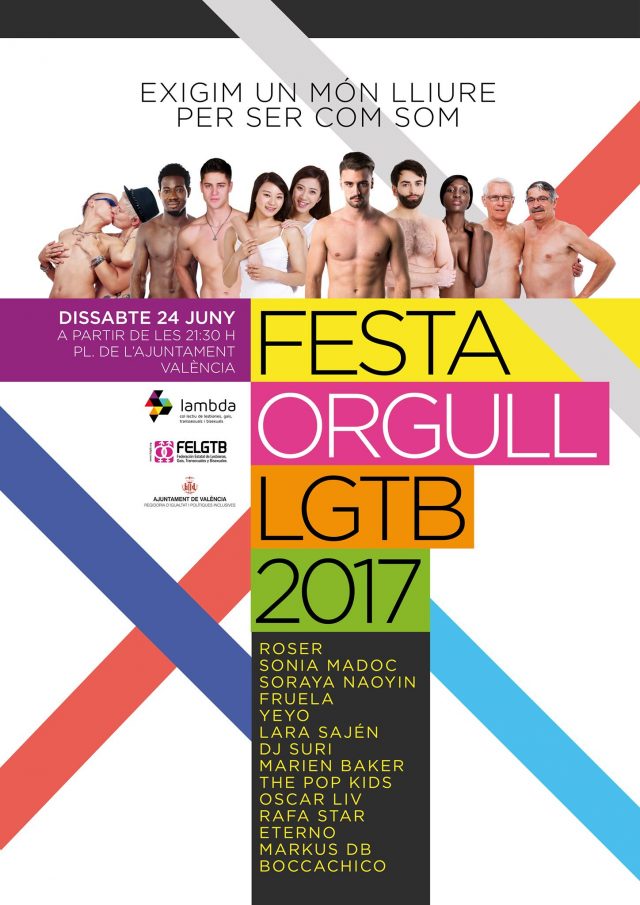 2016 sounded the first of many to come LGBT events in Valencia. The 2017 version promises to be bigger and better and to celebrate the Pride parade one day before. This year prepare for the LGBT festival in Valencia to kick off on the 17th of June.
Valencia Beach Festival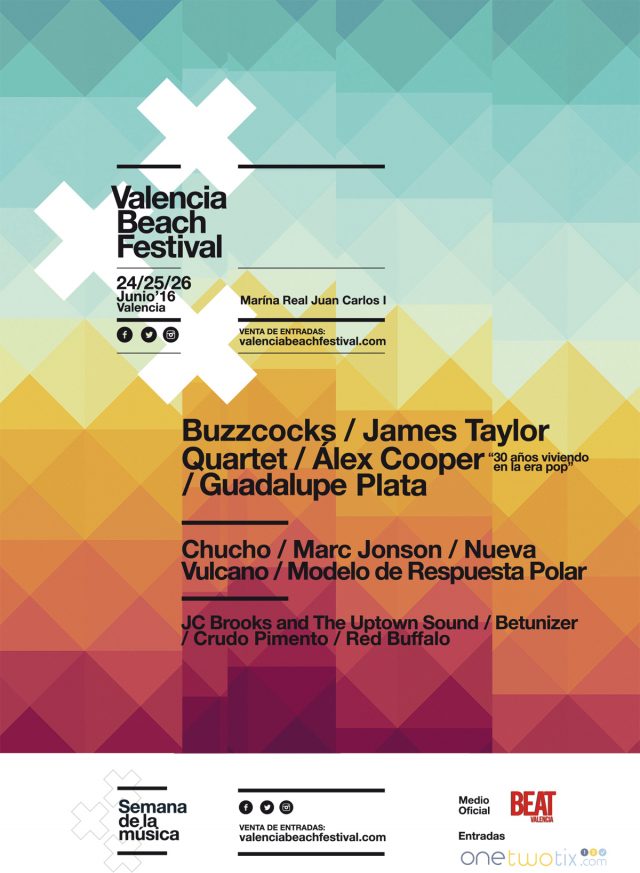 The name says it all – Valencia, Beach, and Festival. This week in Valencia we celebrate the week of music and what better way than to enjoy headline names like the Buzzocks and James Taylor from the 24th till the 26th of May. Prepare for one of the greatest alternative music festivals in Valencia.
EMDIV Music Festival
On the 25th of June the city of Elda (not Zelda) will host the EMDIV Music Festival again. The sounding of this festival is a signal to all of the Valencian community that the summer music festival season has begun. This is a one day music festival in Valencia dedicated to indie music artists.
ElectroSplash Valencia
From 8 to 10 July, the ElectroSplash 2016 Music Festivals in Valencia takes place on the beach of Foros de Vinaròs. Enjoy electronic sounds of some of the greatest international and emerging artists in the world. A new edition of the beach front with a proposing to go beyond just musical experiences; consider leisure and art as the heart of this music festival in Valencia.
Marenostrum Music Festival Valencia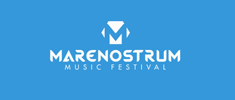 Marenostrum Music Festival returns to the port in Valencia during the 9th, 10th of July 2017. It's third edition promises to be one of the greatest summer festivals in Valencia 2017 boasting headlines of electronic music for all ages to enjoy.
FIB Music Festival Valencia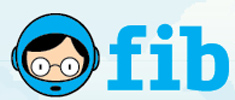 Red Hot Chili Peppers and The Weeknd headline FIB 2017 in Valencia. Hip hop, rock, even experimental -this festival has it all and is a flagship summer music festivals in Valencia.
IBOGA Music Summer Festival Valencia
The beach of Tavernes de la Valldigna is home to the Iboga festival 2017. 28, 29, and 30th of July the Iboga summer Festival in Valencia boasts ska, balkan, swing, reggae, and electronic vibes filled with activities like slack-lining, drum circles and more. Expect intensely easy going crowds, be ready to connect, meet, and experience the pinnacle of summer festivals in Valencia at the Iboga festival 2017.
Marearock 2017 Festival Valencia
 The Summer Rock Festival in Valencia 2017. Marearock 2017 headlines RIOT Propaganda and Spanish rockstars Soziedad Alkoholica. This years is the 12th anniversary and home to the best of Spain's punk and rock music. This summer rock festival takes places from the 19th till the 22nd of July.
Arenal Sound Festival 2017 Valencia
From the 1st till the 6th August prepare for a world class music festival – Arenal Sound 2016 in Burriana. Arenal Sound is one of the most important summer festivals in Valencia. It caters a huuuuuuge variety of genres like indie, rock, and electronic beats near the beach that bring thousands and thousands together.
Leyendas del Rock festival Valencia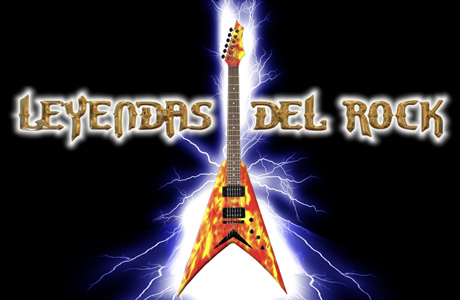 The Leyendas del Rock 2017 Festival returns to Valencia again from the 9th – 12th of August. It is the 12th anniversary which is celebrated with much more and heavier rock metal. This summer rock festival in Valencia headlines both local and international bands.
Medusa Sun Beach Valencia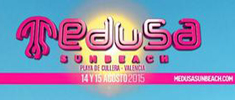 On the 9th-15th of August Cullera welcomes the Medusa Sunbeach Festival 2017 the Jungle Carnival festival. Think Tomorrowland in Spain. This music festival in Valencia is as grand as it is vibrant, filled with activities and EDM headlines like Showtek, DVBBS, Paul van Dyk, and legend Benny Benassi.
Rototom Sunsplash Valencia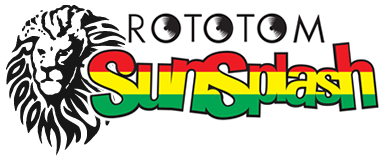 Benicassim is quickly attracting the biggest Reggae crow of Europe because of the Rototom Sunplash festival in Europe. The Wailers, Shaggy, and Raging Fyah. The lineup gets better and better. On the 12th – 19th of August get ready for the best Reggae festival in Europe. Escape Babylon life by experiencing the African Village, the Lion Stage, Dub Academy and the Roots Yard.
Iberia Festival Valencia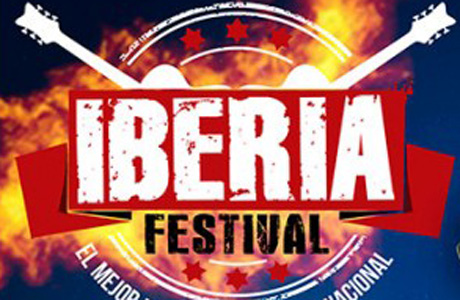 Iberia Festival 2017 is on the 18th and 19th of August. Its Punk Rock festival dedicated to the nostalgic fans of Spain. Enjoy old school Spanish Punk Rock at Iberia festival this summer in Valencia.