Discover a special selection of getaway locations to BBQ and cook Paellas in Valencia
If you are looking to plan your weekend in Valencia now, we propose diving into the local cuisine with friends and family. One of the best ways to enjoy your leisure time is in the company of food and drinks like BBQing and paella* which are increasingly popular things to do in Valencia.
For those of us who do not own a countryside home, we have a selection of places to cook paella, BBQ, and picnic in Valencia's neighborhood. Feel welcomed with your family and friends to cook and enjoy the distinct spirit of Valencia this lovely spring.
*Valencia is the home of Spanish paella, see our link for tips and tricks for Paella in Valencia*
Santos Espíritu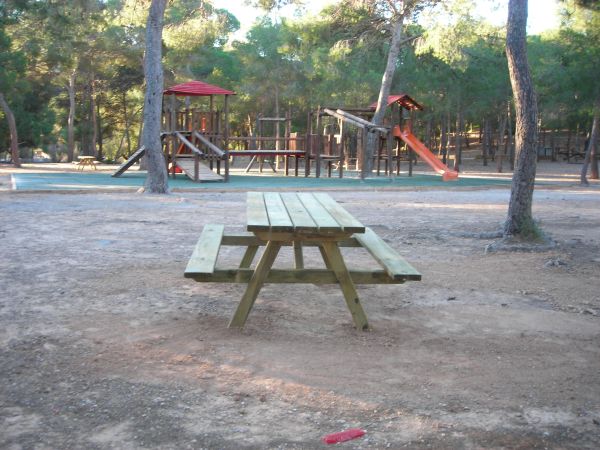 Santos Espíritu is one of the most famous BBQ locations known to Valencia. Located in the heart of Gilet, 30 kilometers from the city of Valencia. It has parking, 65 picnic tables, 4 places to cook paella, and includes a children's playground. In addition, you will find the church of Santos Espíritu a 17th century renovated Catholic (Fransican) church.
Portacoeli
The area of Portacolei is located in the municipality of Serra and has 3 spaces to BBQ and picnic tables to spend the day. It is a perfect site for things to do with children in Valencia as it has a huge space for activities. Important to note, parking here is handicap friendly.
La Canyada del Conill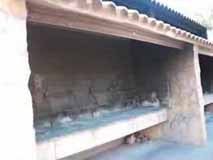 La Canyada del Conill is found in the urban green zone of El Vedat, in Torrent. This natural space is yet another beautiful place to cook paella outside of Valencia city. It is very close to the city, about 15 to 20 minutes by car. It contains everything you need to enjoy a great BBQ with friends from places to cook paella and picnic tables to lounge away.
La Pedrera del Rey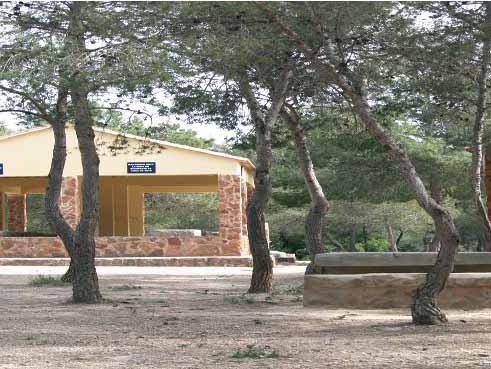 The Pedrera del Rey is found in Vilamarxant, in the camping region of Túria. Here we have BBQs, picnic tables ready for you to eat, and should the day come where you need some shade – they have you covered. Also, it holds sanitary stations (be aware these are sources of non-drinking water), car parking and a bar for when you want to take a rest at the end of the day.
It is advised to check the weather forecast in Valencia to be aware of any heat waves which do not allow open fires. To do this, you can contact 112 and ask for the risk levels in Valencia, or check 112 online.
Remember, it is of utmost importance to take extreme care and put out any fires that could damage the green spaces.