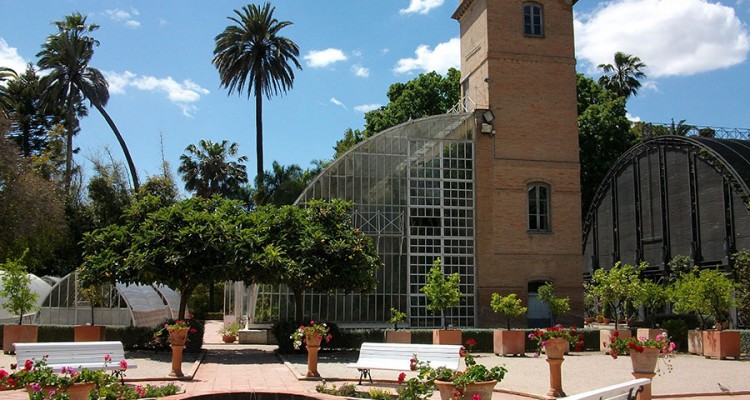 If you've already visited the various museums and monuments of Valencia, spend some time in the countryside and become in tune with nature! The parks and gardens in Valencia are some of the best places to picnic, relax with a good book, and take in some vitamin D. Free of cost and easy to plan, visiting these parks are a great way to spend some time outdoors.
Below we offer you what to see in Valencia to enjoy the pleasant climate that the city offers.
Turia River Gardens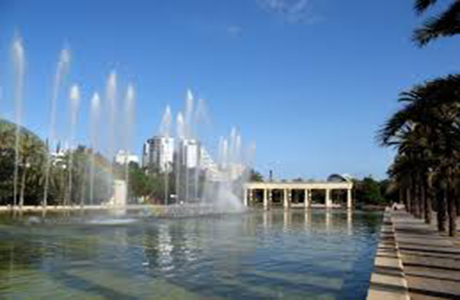 The Turia River Garden is Valencia's largest set of gardens that is home to biking routes, jogging trails, bridges, and everything else you can imagine inside a park. This urban garden was a river that bordered the center until it flooded in 1950's. Since then it has been reformed into what we see today and is a great place for leisure.
Cabecera Park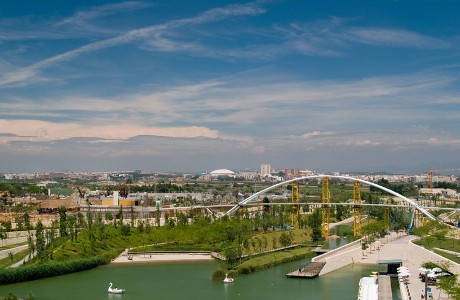 At the end of the old Turia River Garden is Cabecera Park, a man made park designated to replicate the land that was once there before. Situated within the park is also Valencia's zoo, the Bioparc, where you can see animals from all over the world. Discover more about Cabecera Park!
Monforte Gardens
Monforte Gardens is a great example of art mixed with nature. The beauty of the gardens lie within the sculptures that decorate it, giving it a neoclassical and mystical ambiance. Once the property of a marquis, this garden is perfect to wander through and distract yourself from reality. Learn more about the Monforte Gardens!
Royal Gardens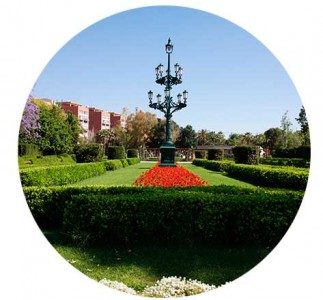 If you still figuring out things to do in Valencia, look no further and visit the Royal Gardens of the city. Here you'll find remnants of the Valencia Kingdom along with lively events, flora and fauna. The Royal Gardens, also known as "Viveros Garden", is considered to be one of the most romantic places of the city.
Botanical Garden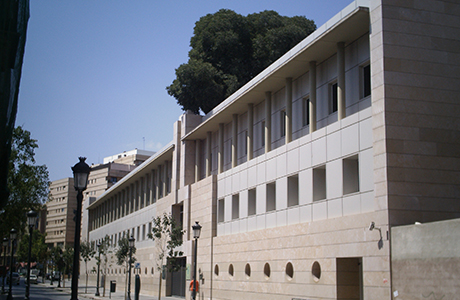 The University of Valencia houses this Botanical Garden that is open to public as well as used for educational purposes. This garden has been relocated throughout the years but its beautiful Mediterranean flora has remained the same. Stop by the Botanical Garden to attend any of its educational or cultural activities.