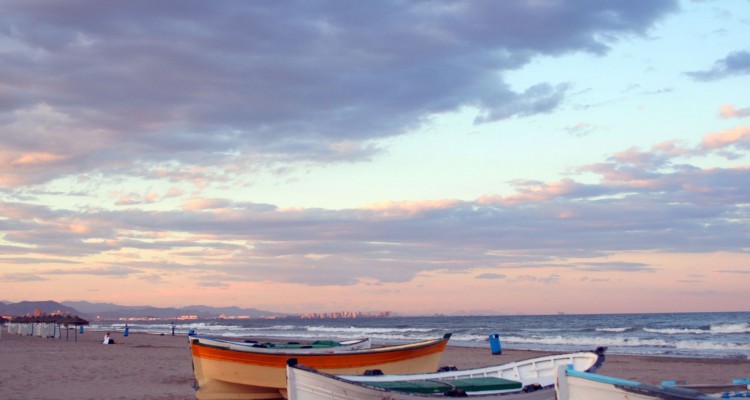 The city of Valencia is full of a variety of beaches; that's the perk of being one of the best cities on the Mediterranean coast!  Look no further for things to do in Valencia– whether on the beach of in the city, we've got you covered. The closest beaches in Valencia are just 10-20 minutes from the center, making it easy for visitors to stay close to the city yet get to the beach with no stress.
If you're looking for a more secluded beach, the region has plenty of options, both North and South of the city.  Whether you are looking for things to do in Valencia with children or romantic things to do in Valencia, these beaches in Valencia, Spain have plenty to offer.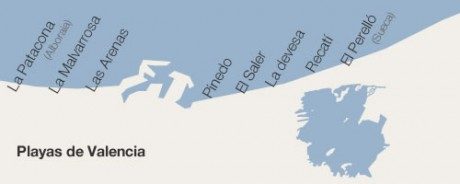 Malvarrosa Beach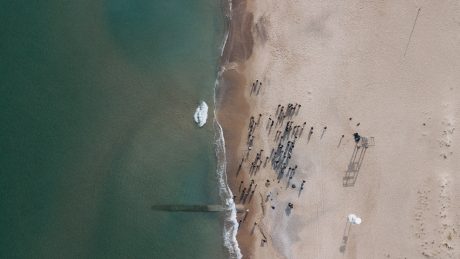 Valencia's most famous beach, Malvarrosa (or Malva-Rosa) Beach is just a short trip from the city centre (about 15 minutes in bus/metro). It makes the perfect getaway on a warm, mid-week evening; and can also be a weekend hotspot. Enjoy the warm water and golden sand in Valencia's most famous beach.
Las Arenas Beach
With stunning views of the neighbouring port, Las Arenas Beach can be found right below Malvarrosa- also a short distance out of the hustle and bustle of the center. Take a stroll along the beachside boardwalk and enjoy dinner at one of the many traditional restaurants!
Patacona Beach
For a peaceful day by the water, take a trip to Patacona Beach, one of Valencia's many great beaches to visit. Here you can enjoy stunning views and the traditional Valencian drink horchata.
El Saler Beach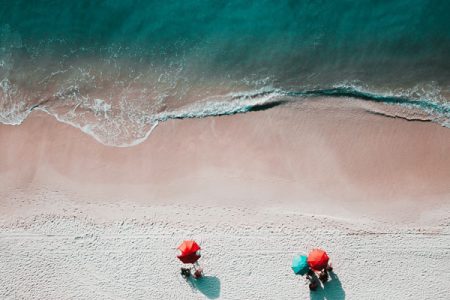 El Saler Beach is one of the top quality beaches in Valencia. It is located at the southern end of the city, just half an hour from the centre. El Saler is located in between two other beaches, south of Pinedo beach and north of Devesa beach.
Devesa del Saler Beach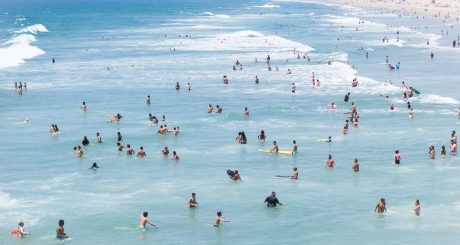 The gold-sanded Saler Devesa Beach is further outside of the city within El Saler National Park. It is the perfect place for those looking for a day immersed in nature. Saler Devesa Beach is home to a wide variety of vegetation and bird species.
Devesa del Saler Valencia Beach
Garrofera Beach
Situated in the middle of Albufera Natural Park, this beach has many amenities. Garrofera Beach caters to your every need and is a great place to relax and enjoy a sunny day.
Pinedo Beach
Pinedo beach has fine, golden sand and calm waters.  It is located south of El Saler beach and is within the protected natural habitat of Albufera Natural Park.
How to get to the beaches in Valencia
The beaches in Valencia can easily be accessed by MetroValencia or by bus, EMT Valencia. These modes of public transportation will drop you off directly in front of the boardwalk and will make your trip that much easier. Take a look at how to get to the beaches in Valencia and find your route to a warm sunny beach day here!
Nudist Beaches in Valencia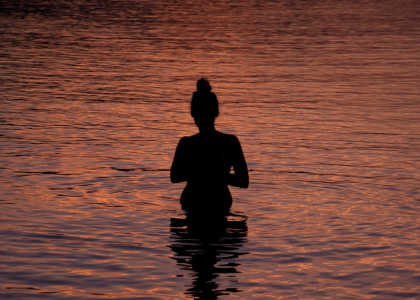 Summers in Valencia are perfect excuses to get rid of those tan lines and feel free. The nudist beaches of Valencia are popular for their serenity and tranquility that emanates from the ocean's subtle waves. Here are some beaches within Valencia where you can enjoy your natural self with natural surroundings.
Where to scuba dive in Valencia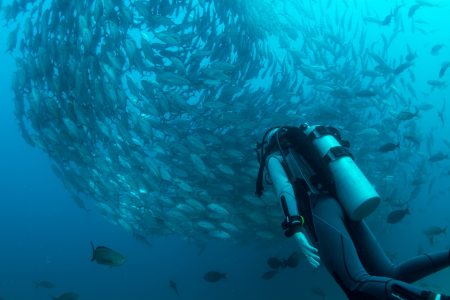 Valencian beaches also offer great options to explore marine life. Besides visiting the Oceanographic in the City of Arts and Sciences, you can get up close and personal swimming with the fish by taking scuba diving lessons from various parts of the city. Try something new this summer and find out where to scuba dive in Valencia.