Become a true Spaniard and enjoy a nice hot summer's day at the beach in the nude.
Valencia offers multiple nudist beaches where you can feel complete solace with nature. They are perfect to lay out on the warm, fine-grained sand of the beaches in Valencia, Spain and to tan even for just a short period of time. The calm, cold water complements the summer's heat making these nudist beaches some of the best beaches in Valencia. Take a look at the list we complied for you here.
El Saler Beach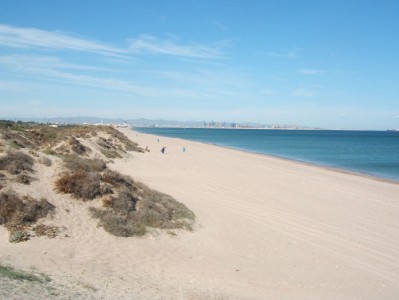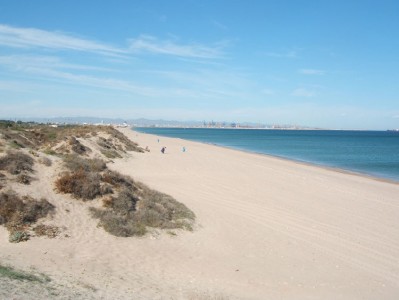 With its white sands, small dunes, and clean water, El Saler Beach is one of the best beaches for naturalists. It is still conveniently located near the city and has a zone specifically meant for nudity. To reach this zone you must take the road on the left hand side near Hotel Sidi all the way until the last block of apartments. There you will see a sign designated for nudists.
Pinedo Beach
Pinedo beach is a small hamlet on the southeast end of Valencia. Just like its neighboring beaches its waters are calm and the air is breezy. The designated nudist zone stretches from the "Casa Negra" (Black House) to the old Plexi factory. Enjoy your time in Valencia, and visit this nudist beach.
Davesa del Saler Beach
Just adjacent to Saler Beach is Davesa del Saler Beach, located in the Albufera Natural Park. It is also home to another naturalist beach where adults enjoy their free time soaking up the sun. To get to Davesa, you must take El Saler road towards Albufera and cross the bridge of Gola Puchol. The beach is located on the left but continue driving right onto El Palmar then make a U-turn to reach the end of a paved road. Park in this area and take the cement path on the left hand side and here you will reach this nudist beach of Valencia.