Valencia's most traveled to city in the end of August is the city of Bunol. Discover more about the home of La Tomatina.
Bunol is a small town in the provenience of Valencia most famous for its celebration of La Tomatina every year. This municipality lies 40 km/ 25 miles west of the city of Valencia and offers many sites to visit.
Within Bunol is the Castillo de Bunol (Bunol Castle) and insid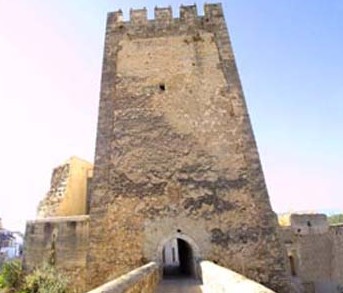 e its walls is a museum of the town's history. Outside the walls is a short hike that leads you to the Puente Natural (Natural Bridge) and its views of the city.
You can also pass through the River Juanes or visit the Cueva del Turche (Turche Cave) that has a beautiful lake resting to the side of it. Here you can swim or continue onward to visit the Cueva de las Palomas (Dove Cave).
Just like other festivals celebrated across Spain, Bunol also celebrates Noche de San Juan and Las Fallas, but it's most recognized and greatest attraction is of course, La Tomatina.