Find out where to go out as a student, to have the best nights and to create the best memories
If you are a student in Valencia and you would like to discover all the things to do in Valencia, you cannot forget about the food and drinks in Valencia. Also, if you like to party and to enjoy your time in the best atmosphere in the clubs in Valencia, then this page is the place to be. Here you will find out which are the best clubs for students in Valencia. Check it out:
Murray Club Valencia => In Murry Club Valencia, you will mostly get to hear indie-, electronic- and pop music in a fun and relaxed setting. If you want to dance the night away in a good vibe, then this is the place to go. You can find Murray Club Valencia in Avenida Blasco Ibáñez, 111 Valencia.
Mya => If you are not only into one type of music and if you like some variety in music, then you should definitely visit club Mya in Valencia. With pop music, dance music and house music, amongst others, there is something for everyone in this club where you will find yourself in a pleasurable atmosphere. Club Mya is located at Avenida del Saler, 5. City of Arts and Sciences.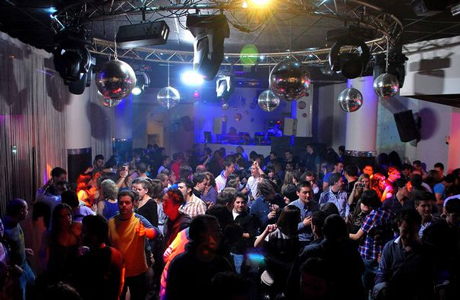 Le Premier => A club to go to, when you either want to show your moves on the dance floor or enjoy drinks with your friends. With a nice environment, nice people, good music (pop, dance, house and party) and good staff, Le Premier is the perfect place to go out. You can find Le Premier at Calle Eduardo Bosca 25 Valencia.
Nylon Club => In Nylon Club they mostly play indie pop and indie rock music in a wonderful atmosphere. Enjoy some good drinks or show your best moves. Nylon Club is located in the upcoming neighborhood Ruzafa , at Avenida Gran Vía Germanías 31, Valencia.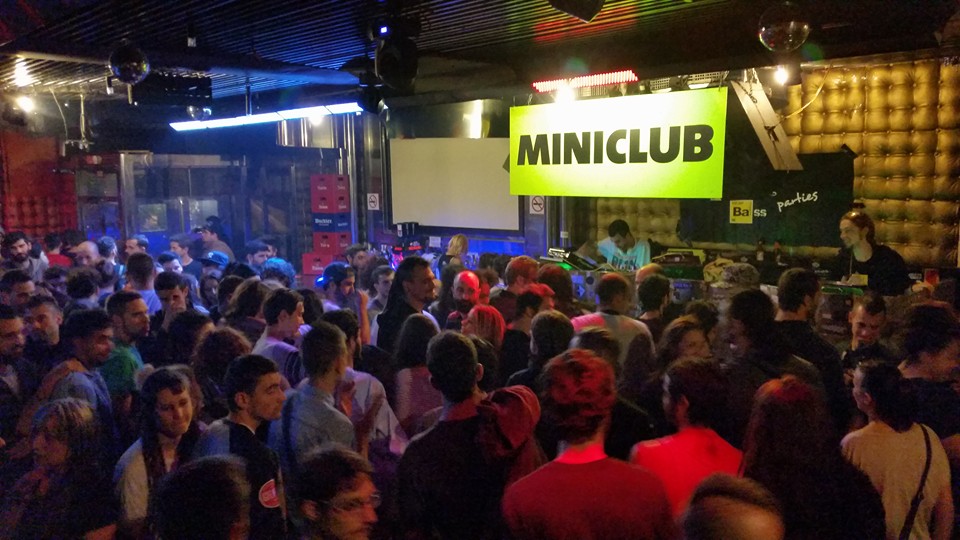 Miniclub => Miniclub is a club which provides you with electronic/techno music in a great atmosphere. Open from Thursday until Sunday, which means you can come there to enjoy the vibe for the whole weekend. You can find Miniclub at Avenida Blasco Ibáñez 111 Valencia.
La3 Club => One of the bigger and more popular clubs in Valencia. La3 has a diverse program, with different genres such as rock, pop, dance and electronic music. A diverse program comes with different crowds and a diversity of atmospheres. Find out what fits you best in La3, in Calle Padre Porta 2 (Esq. Avenida Puerto)
You might also be interested in:
Enjoy your time in Valencia and explore what the different clubs have to offer you. Also, find out what to do in Valencia, as you don't have to get bored in this city!