Valencia has activities and free plans that kids will love and parents will be happy with
Valencia offers a huge variety of free stuff to do- kids included.  Whether you're a Valencian through-and-through or a family passing by, you'll love the free things to do in Valencia with kids.
Plans with kids in Valencia aren't always free, and even though they are all good quality fun, sometimes it's' a relief to know you're saving money while on the go.  So, without further ado, here is our list of the Best Free Plans with Kids in Valencia:
Gulliver Park
Gulliver Park is situated in the Turia park (the most famous Valencian park, also known as "El Río". The huge attraction of Gulliver Park displays the protagonist of the story Gulliver's Travels, a famous novel by Jonathan Swift, upon arrival in Liliput. It is one of the best known places to visit for free with children in Valencia.
In the giant Gulliver statue, lying on the ground and immobilized with ropes, children can rush down the slides and ramps. It is essentially a giant playground made out of the statue of Gulliver.  This is perfect if your kids want to have a fun time outdoors in one of the greenest areas of the city.
Turia Park
This park (where the Gulliver park is located) is an old riverbed with 8 km of open space where you can enjoy being outdoors your family. Spend a day with your family having a snack on some of the appetizing terraces, or simply stroll through the park's beautiful green areas. The park has multiple sections, including a Skate park, giant chess, mini golf, and much more. If you like nature, this is a perfect totally free plan.
The Beach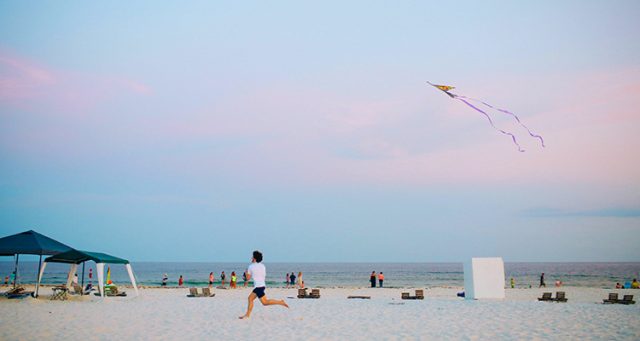 The Valencian beach is perfect plan to enjoy summer, or really any season.  The local children look forward the whole year to spending long days in the water and making castles in the sand.  Prepare your swimsuit and shovels and immerse yourself in the wide variety of beaches we have in Valencia. And if you are more of fresh water you can also enjoy the natural pools of the Valencian Community. Click here to know how to get to the beach from wherever you are in the city!
Lego Fun Factory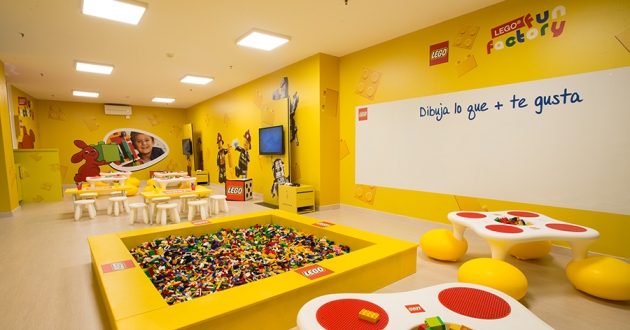 The Lego Fun Factory is located in the Aqua Multiespacio Shopping Center.  It's a place where children can play with thousands of LEGO bricks for free in a large and fun space in Valencia.  This space is open to the public and is divided into two distinct areas: LEGO® DUPLO for children between 1 and 4 years accompanied by their parents and LEGO® CLASSIC for children between 5 and 11 years who will be under the supervision of specialized monitors.

Bancaja Foundation – Classes for Kids
The Bancaja Foundation offers a really cool program: free children's workshops in which children will learn about a diverse range of topics and ideas. If your children are between 8 and 12 years old, on Saturdays from 11 in the morning to 1 in the afternoon they can attend one of these events.  Some of the free children's workshops topics range from science, movies, or even comics.  Get your children signed up to these fun workshops via the foundation's website: http://www.fundacionbancaja.es/desarrollo-social/talleres-infantiles-fundacion-bancaja-2018.aspx
NaTuria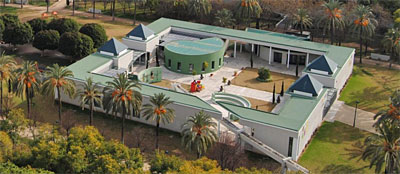 NaTuria is a center for exhibitions and dissemination of information on the environment.  It carries out activities and campaigns in favor of sustainability. That is why from Love Valencia we encourage you to go with your children, since it is very important that they learn to respect the environment from an early age. It is located in Section 2 of Jardín del Turia, next to the Campanar bridge and can be accessed by public transportation. The EMT bus lines 29, 67, 81 and 95 all have very close stops, while the metro stations of Nou d'Octubre (lines 3 and 5) and Túria (line 1) will leave you 10 minutes away. Free exhibitions, courses and workshops for all audiences are organized in Na Turia, and they are all free.

Fallas Museum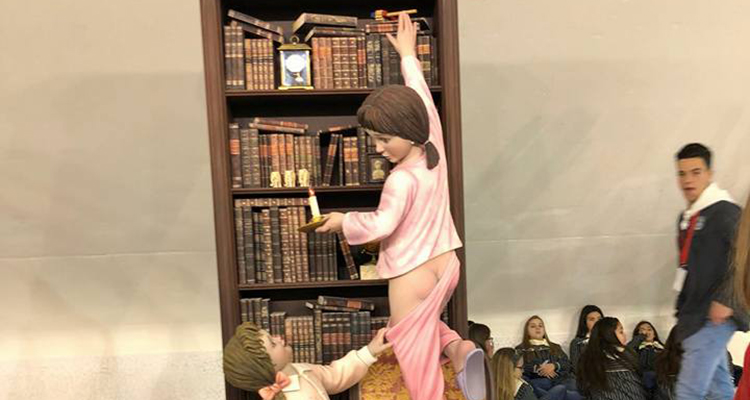 There is no better Sunday family plan than going to see something as traditional as fallas.  If you don't know what Fallas is, you can read all about it here. In the Fallas Museum, you will find a whole collection of indultats ninots of the Fallas, both large and small figures.These indultats ninots are saved from burning by a popular vote that takes place at the Ninot Exhibition every year. The chosen ninots become part of the museum and are displayed so that citizens and visitors can admire them.  In addition to the ninots, you can see the photographs of the best Fallas of each year and the winning posters of the annual Fallas contest. The Fallas Museum is located in an old convent, in the Monteolivete neighborhood. Visit it for free on Sundays and holidays with your family and discover a little more of Valencian culture.
Viveros Gardens and Cabecera Park
The Parque de Cabecera hosts a wide variety of activities related to culture, leisure, and sport. With a large number of ​​green areas, this park is an ideal place for a family day. It's an enclave in which animals like fish and ducks coexist.  In addition, it has an Amusement Park with facilities and integrated services in an extensive green area.  In Viveros you'll find Parque de Cabecera. You can enjoy the outdoors and many free activities for the whole family that are held in their gardens throughout the year. It seems like a perfect plan to enjoy family leisure.
Espai de Telles in Centre del Carmen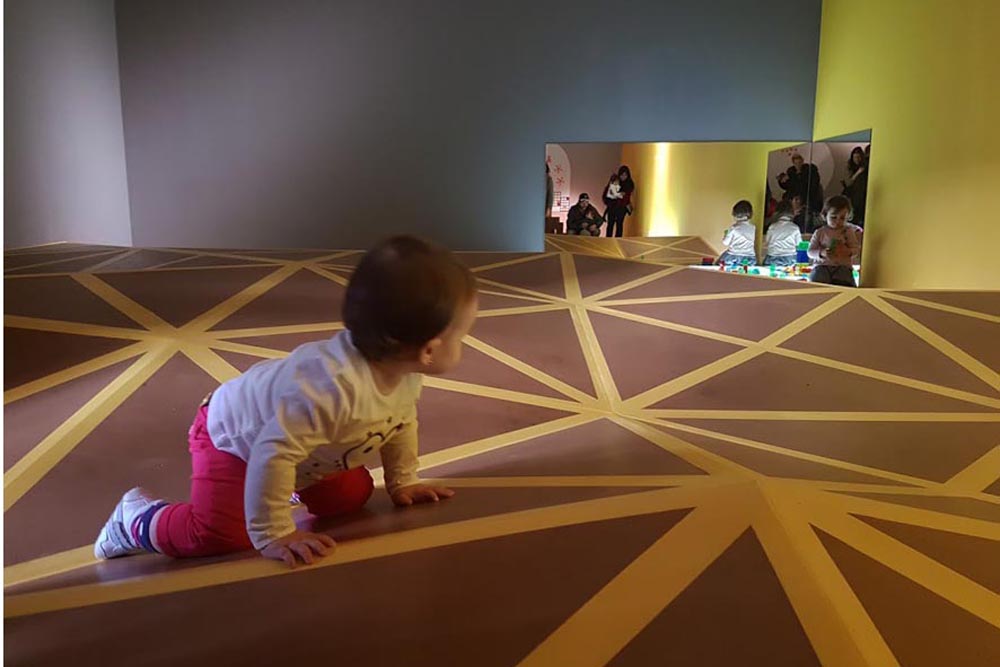 The Consorci de Museus ( Consorteum of Museums) of the Valencian Community has organized the Espai de Telles room of the Centro del Carmen- a free access area where young children can come with their families. It's a fun space where culture and art are the main features. The design of the spaces is based on the idea of using elements resulting from past exhibitions and hence were in disuse to recreate new spaces that has many opportunities.