Details on the only authentic African tailor and clothing store in Valencia, Bissasp.
Bissap in Valencia is a clothing and jewelry store dedicated to the design, care and expression of African colors. Our experience at Bissap has been nothing short of amazing from the moment we stepped in, to being measured, until we left again. It's always a challenge to know if you have authentic designs from Africa and we are here to state that the African clothes in Bissap are indeed authentic african produced.
At their store in Russafa you can buy the colored patterns you like and have them tailored to your desire. Perhaps a small skirt, handbags or even a shirt. You can even bring your own clothes down and have a piece of African clothing stitched in the store.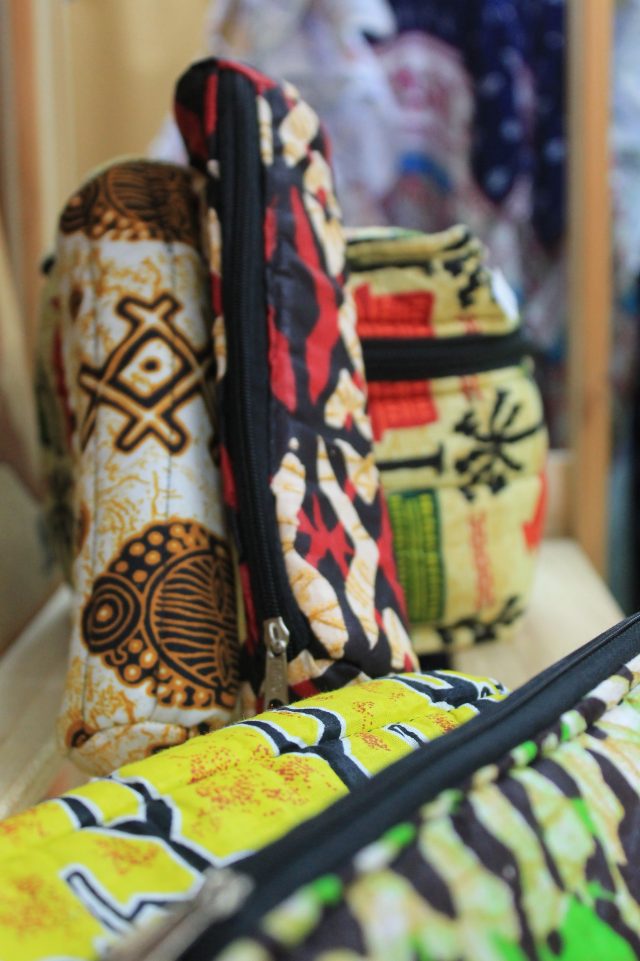 The African clothing store in Valencia is open almost everyday and you can contact them for requests and questions through their Facebook page.
We highly recommend passing by this store. If you are looking to have something designed please keep in mind that it may take a couple days before its ready. Have a look below to see some of the designs you can expect.