To enjoy this festival to it's fullest, make sure to follow these rules and regulations.
Just like any other major festival, La Tomatina has rules to abide to. Follow these simple regulations posted by city hall to contribute and to continue the festive activities.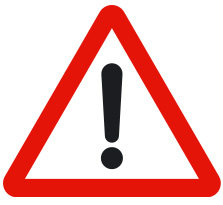 Do not bring in any hard objects or glass bottles as they can seriously injure another festival goer.
Do not tear or throw your t-shirts or rip those of anyone else.
Squash the tomatoes before throwing them, the impacts will be less painful for yourself and others.
Keep a safe distance away from the trucks.
Stop throwing tomatoes when the second firework goes off.
Follow and listen to security staff directions.
Don't forget to buy your mandatory entrance ticket for La Tomatina 2016!