Opening hours, locations, and what to expect at the fairs in Valencia. All the thrills from your childhood are brought back to life!
The official fairs in Valencia are organised by Feriantes de Valencia. The fairs in Valencia are an opportunity for families, friends and first dates to get together and have some fun in two of the most beautiful places in Valencia: the turia park, and the beach. During the summer the fair moves to the park, and during the winter it finds itself on the beach near cabalyan. The fair is a great place to pass through and also stay head to for a couple hours.
The summer is here and Valencia's Turia park has a whole new attraction. The 2018 Valencia fair (in Spanish Feria de Attracciones 2018) is drawing people in from all over the city. The attractions are a great activity for things to do with children. The Turia in Valencia has always been home to many of the city's cultural and musical activities and the summer is no different. Activities range from the concerts, to Yoga classes, skateparks, and an endless array of locations to park it (pun intended) and picnic throughout the day.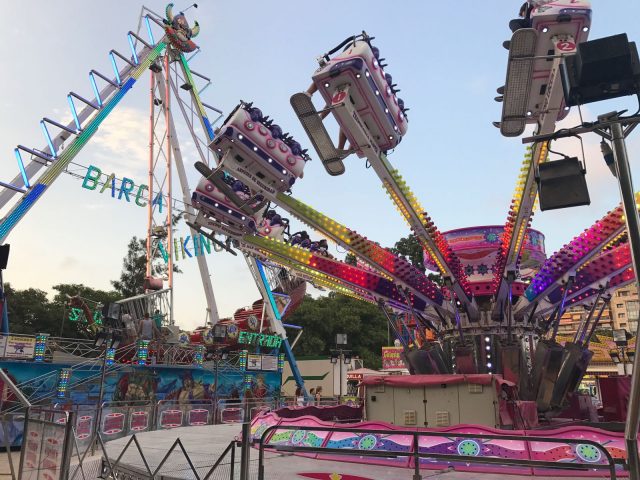 Visiting Valencia for the summer or perhaps you live here makes no difference. The fair made its debut on the 23rd of June – also the summer solstice and Night of Saint John in Valencia. The fair is said to last until the 12 of August so there is plenty of time to catch the attraction. Once you head down you can expect all the famous horrors of your childhood like tumblers, bumper cars, house of terror and others for you and the little ones to enjoy. The fair is convienently located for you to arrive by either the puente de la Peineta or puende de las Flores (the flower bridge). Have a read through their schedule and enjoy a wonderful summer in Valencia.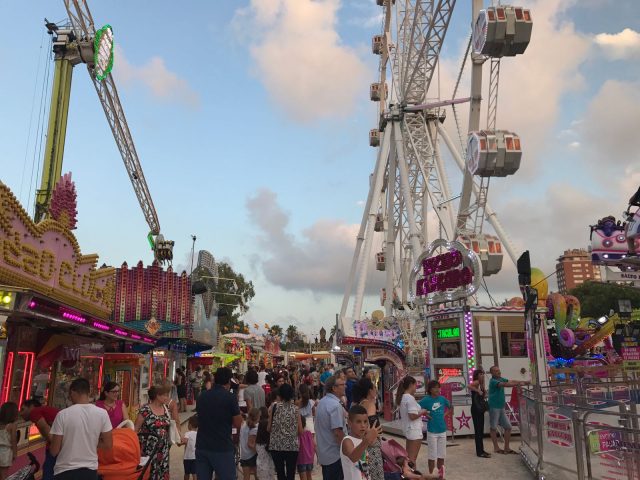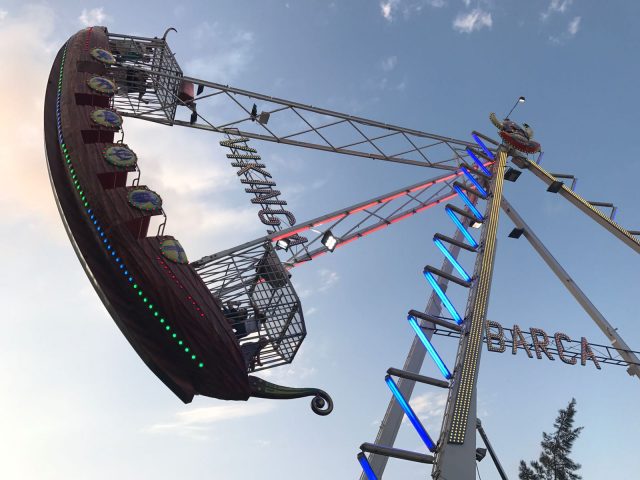 Fair Opening hours 2018
The fair is open 7 days a week and in the evening.
Sunday to Thursday=> 18:00h to 01:00 a.m.
Friday and Saturday => 18:00h to 02:00 a.m.
Although the fair is only open in the evening there are many activities during the day which won't pull you out of the turia. The Oceanographic is one of the most iconic structures in Valencia, and the Biopark is a state of the art open zoo dedicated to an immersive experience of wildlife.