Everything from hiring a car to driving and parking it in Valencia. Where to go, what to see, and who to talk to. Your guide to renting a car in Valencia.
Planning to spend the week or weekend in Valencia? With a group of four or five consider hiring a car in Valencia. Valencia has a great public transport system with buses, the metro line and a train station but making your way towards the outskirts can be a little difficult.
Visit Valencia for a camping trip, or take a day trip to the famous Requena region for its oh so delicious wine. The luxury of door to door travel more convenient. Even staying within the city borders it can be challenging to get around as Valencia is quite spread out which you will discover when you see Valencia by car from its beautiful beaches to sizzling city life. Hire a car at Valencia Airport or be picked it up at the train station. Read ahead and we will give you insights on things to do in Valencia, and where to get a "fair-trade" car (get it?).
Rent a Car in Valencia
There are many ways to hire a car and with apps and p2p services it is becoming a lot easier and quicker. Of course, we still have the traditional ways of going to a rental company. Hiring a car from Valencia Airport or in the city center Valencia has many companies ready with a variety of vehicles. Usually with these services the drop off location does not have to be the same as the pick up point!
We also have the have the Uber and Airbnb of car rental. Drivy is a peer to peer car rental service in Valencia and Europe where you can rent a car from people in a neighborhood. The service is gaining quite some popularity and you can rent cars from oldtimers, to classics, sports cars to convertibles. If you are looking for a cheap car hire in Valencia, we would recommend this service.
Car hire Valencia Airport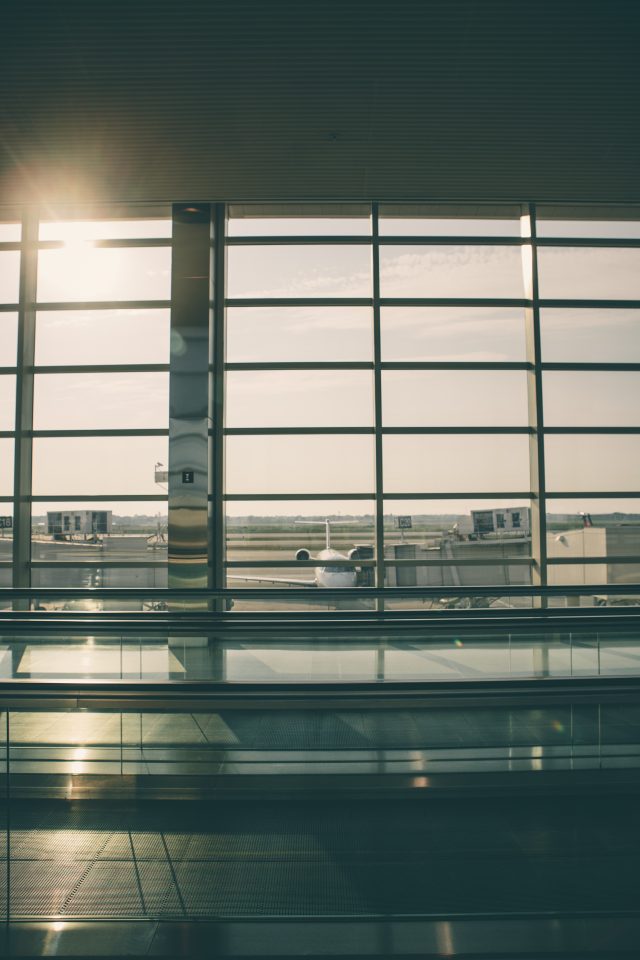 If you are arriving to Valencia and directly need a car, Valencia Airport has the most options in Valencia such as Centauro, Hertz, Goldcar Rental, Sixt, Record Go, Europcar, and Avis. Hire a car in Valencia well in advance and be on your way hassle free.
Depending on the agency you use you have the possibility of dropping you car off in another city. For most people travelling to Valencia it will be a quick pick up from the airport and off to your adventure in Valencia. For those who need extra assistance such as Chauffeur services that are handicap friendly contact Aero CITY in Valencia.
If you have already decided to rent a car in Valencia you have probably devised a plan on how best to discover the city. We would like to slip in a few things to do in Valencia that might catch your interest, but first get to know what its like driving in Valencia, and how to go about parking.
Valencia by car
When we are driving in a new country it is always advisable to have a look at the rules of the road. Spain.info gives a few general tips and tricks. Driving in Valencia, you will soon find Valencia is packed with many side roads and one way streets. Driving is on the right side of the road and pedestrians always have right of way. Be aware that pedestrian crossings turn green as well as when cars are allowed to turn right. Valencia is not 100% biker friendly so you will have to deal with the occasional biker in the middle of the road. Keep your eyes open!
Insider Tip: If your plan includes a couple of days in Valencia and the rest outside of the actual city (travelling to Castellón or Alicante) we recommend not hiring a car straight away. Instead, grab a cab, metro, train, or bus and explore the city on foot. You will save some money on parking fees and contract costs. On your way out of the city hire a car in Valencia to be on your way.
Parking in Valencia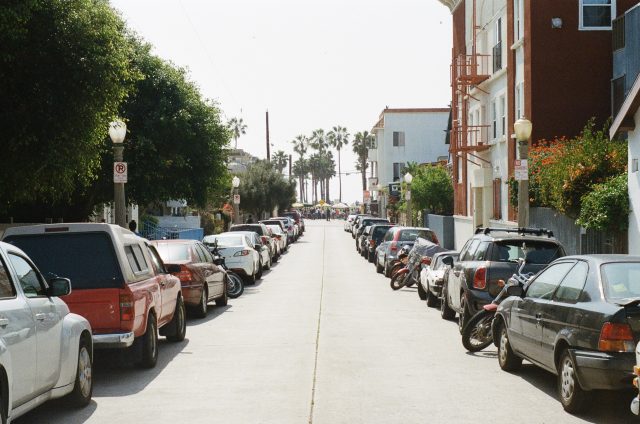 For those who want the luxury of door to door travel and do hire a car in Valencia know that Valencia has an incredible underground infrastructure of parking. Within the boarders of the Rivea (the huge park running through the city that looks like a river) you will find at least 15. Most are paid parking but services like PARKIA allow you to buy a weekend or monthly subscription and to book a parking space for the few days that you are here. This way you are always sure you have a space.
Do not worry too much about getting around on foot, parking in any one of the inner city locations and you can walk across the city center with great ease.
Discovering the City
Speak to any veteran Valencian and you will hear just how vibrant the city is. Depending on when you are visiting, hiring a car in Valencia could make driving impossible (such as during Fallas).
A few of us at Love Valencia have been born and raised in Valencia and others are here temporarily. After tallying up the votes we came up with our three best suggestions on how to discover Valencia. Discover the enormously spacious white coasted beach of Valencia, stroll through the park and visit The City of Arts and Sciences, and experience the vibrant lifestyle of Valencia from the very people that live there:
Beach Valencia – A must see in Valencia and very accessible by car. When you are in the area we recommend keeping your car close to the beaches in Valencia for safety reasons. Depending on the time and day Carrer d'Eugènia Viñes free parking and quite some space. It is a popular destination (early birds and all).
The Park in Valencia – Even on the gloomiest days this beauty is jaw dropping. Watch joggers, yogis, photographers or enjoy spirited festivities throughout the park and walk end to end towards the City of Arts and Sciences and the Oceanographic.
City Center Valencia – Sometimes called Old Town Valencia is the inner ring of and vibrant hub of Valencia. We recommend parking the car somewhere central and heading to a cafe in Russafa. From Russafa take walk to the Colosseum and then down towards Plaça de l'Ajuntament.
Have a look for more Things to do including camping trips, wine locations, and other day trips.
Car rental Agencies in Valencia
For our luxury drivers or those who just want a little more leg space we would like to make an introduction to the Ford Vignale line.
Why? Because as a customer of Vignale you can contact the Vedat Mediterraneo dealer (ask for Pablo Vidal) and watch how any concerns and worries fade away. Even while you are in the city they will come pick up the car for repairs, and replace your car with another model, or a mustang, edge, or the new Kuga. This way you can continue your trip without a hiccup.
Last year, the Vignale Personal Advisor of Vedat Mediterraneo was awarded the Vignale Personal Advisor Excellence Award at the Geneva Motor Show. "And what do we as customers that are not VIP?" Head to Vedat Mediterráneo! Among the most successful car models are the Mustang and Edge. The first, is by far the European choice for driving -perfect for traveling on motorways, freeways and winding roads to enjoy its rear-wheel drive and its speed tip; Ideal for a perfect day on the beaches of Valencia. The second is the Edge, a 4 × 4 SUV with which you can go to mountain passes or practice mountaineering in Valencia.
Have a quick look for rental agencies in your neighborhood. If you are travelling from City to City make sure you are able to drop your car off in the next city!