Find out where you can eat the best kebabs in Valencia!!
In Valencia, there are a lot of places where you can eat delicious kebabs. Here there are some of the best.
Kebab Bolseria
The Kebab Bolseria is run by a Turkish family and it has an excellent service and food quality. Everything is very delicious and at a good price.
Amigo Doner Kebab
This restaurant is characterized by an excellent food quality and service, it is the perfect stop after a night out with your friend or a snack after work. Located just outside the city center and a bit closer to the beach area, it is a great stop for anyone who lives or stays there. If you are looking for a delicious kebab, Amigo Doner Kebab is a great choice. Even if you are locked at home and you want a kebab, you can always order one through the Deliverer service. It will deliver it directly to your door.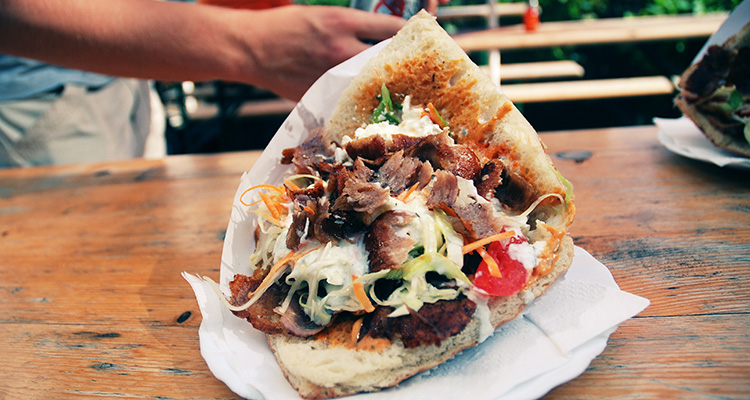 Suleman
Suleman makes one of the best kebabs in the city and you must go there!
España Kebab
España Kebab mixes classic kebabs with Spanish flavors to create something unique and absolutely fantastic. But don't worry, there are also the traditional kebabs. If you don't like kabab, you can eat pizza and other dishes. It is not so far from the station, so you can find it easily.
Foto: Facebook Kebab Bolseria