If you don't know what to do in Valencia, here you can find out about the best tours in Valencia and discover charming, characteristic places to live an unforgettable experience in Valencia.
A different way to discover, for instance, the different monuments in valencia and all the other beautiful sights in Valencia!
Bus tour in Valencia
Take a ride on the tourist bus in Valencia, which provides you with a guided tour. You don't have to sit on the bus for the entire time. You also get the opportunity to step out and walk along Valencia's most historical monuments.
Valencia city centre tour I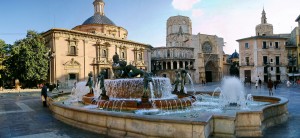 There are many options when it comes to discovering the city of Valencia. Here you can find a suggested route for those who would like to take a city centre tour and explore Valencia on foot. This walking tour is perfect for those who want to come very close to the gems in Valencia.
City centre tour I in Valencia
Valencia city centre tour II
Here is another walking tour in Valencia. This second city centre tour lets you discover the historical centre of the city and tells you exactly where you should go en what you should see. Take a look on this page if you would like to see a detailed route through the old town of Valencia.
City centre tour II in Valencia
Modernist tour in Valencia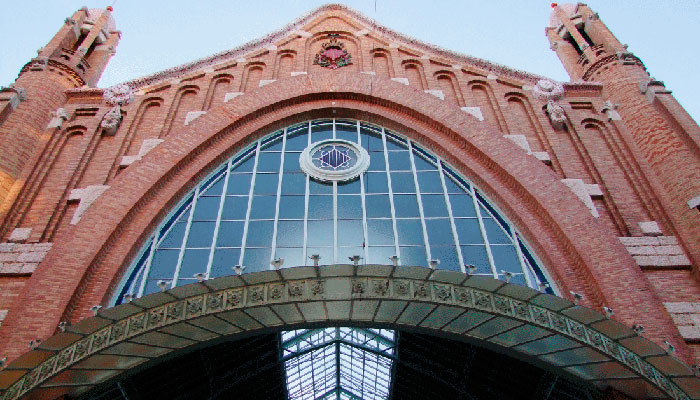 If you are into architecture and you would like to discover the modern architecture in Valencia that has had a big impact on the city, then follow our advice and follow this walking tour. This modernist tour in Valencia brings you along the most modern, significant buildings in Valencia, on foot.
Modernist tour II in Valencia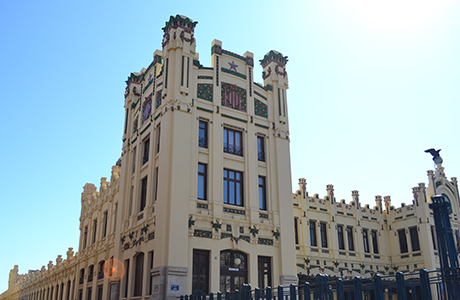 Another Modernist tour that you should not miss out on. If you are interested in the Modernism movement and you can't get enough of it, take a look on this page, where we provide you with a tour where you will find come across even more beautiful pieces along the way
Gothic architecture tour
Another architecture tour, where this time the gothic architecture in Valencia is highlighted. If you are in to this specific style, then you should definitely check out the suggested gothic architecture tour described in this post, so you won't have to miss a thing!
Gothic architecture tour in Valencia
Archeological tour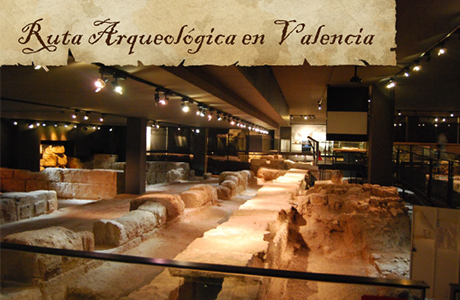 If you are in to history, then this archeological tour in Valencia is definitely a recommendation. Discover all the beautiful historical gems in the city and check out all the archeological discoveries!
Archeological tour in Valencia
Baroque architecture tour
Still can't get enough of all the beautiful architecture in Valencia? There is also a lot of baroque architecture in Valencia. Read further if you are interested in knowing where you can find these lovely buildings and which route to follow.
Baroque architecture tour in Valencia
Urban art tour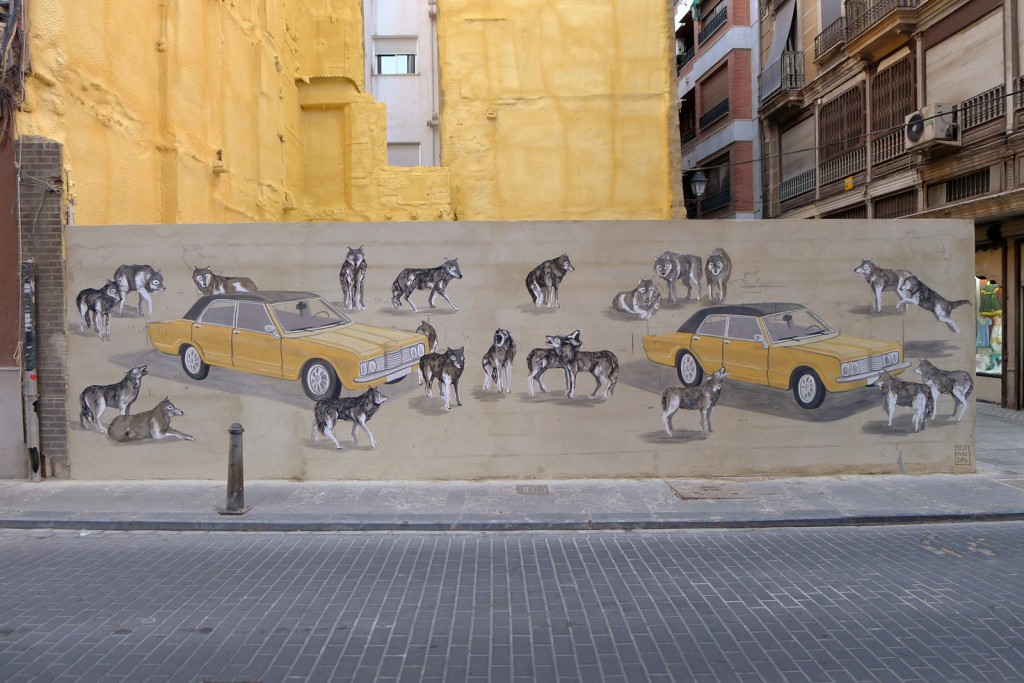 Graffitis and other forms of street art can be found almost everywhere. If you are an art lover and you can appreciate all forms of art, then this urban art tour in Valencia cannot be missed out on. Find out where you can find the best pieces of street art in Valencia.
Greenway tour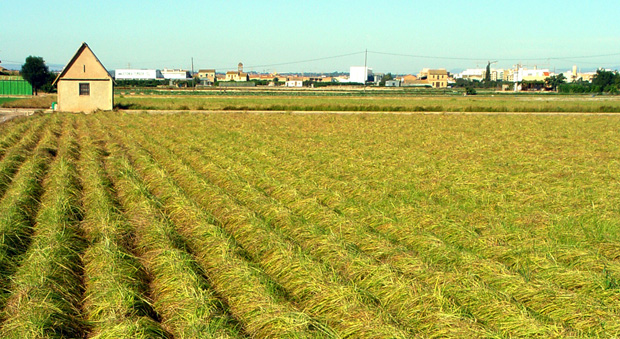 Valencia is more than just a lively city. In the community of Valencia there is also a beautiful area full of nature to be found. Explore the greenway in Valencia.
Tour through the centre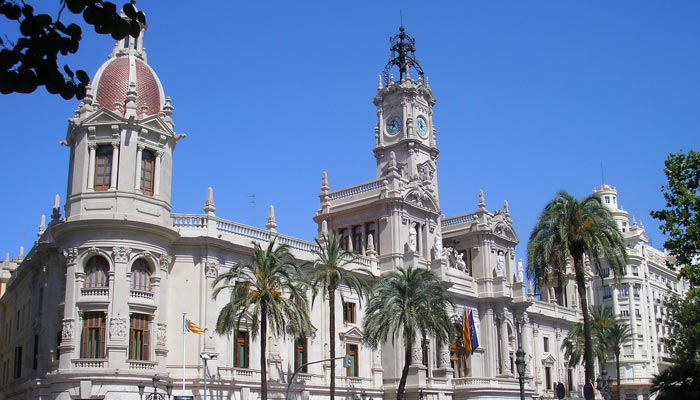 Valencia is quite a big city that has many things that need to be explored. There are never too many tours in Valencia. That is why this tour through the centre of Valencia cannot be missed out on!
Rice tour in Valencia
There is even more nature in the community of Valencia that needs to be discovered. Go pay a visit to the rice fields in Valencia to see where the typical Valencian product comes from and explore the surrounding nature there.